And finally… howzat!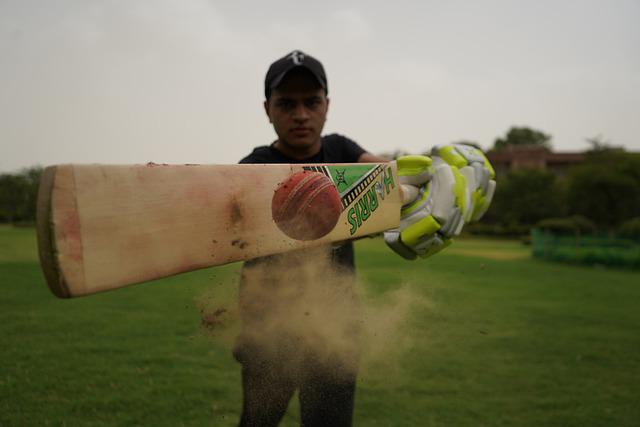 France has been hauled before the ICC for crimes against sportsmanship.
The International Cricket Council (ICC) is looking into allegations that the French governing body for cricket faked matches in order to secure more funding, which it denies.
An investigation by France 24 claims to have found evidence that the body has published results from women's matches which never took place.
Former France international cricketer Tracy Rodriguez, who resigned from the France Cricket board in February, said: "Two or three times I [went to scheduled matches], people were having picnics and kids cycling around at the time of the games. Then the day after I would see the results of the games online."
The ICC provides the majority of funding to France Cricket, and the amount paid is linked to a number of indicators including support for the women's game.
Prebou Balane, president of France Cricket, told Cricbuzz that the allegations are "absolutely fake and baseless".