And finally… hard to swallow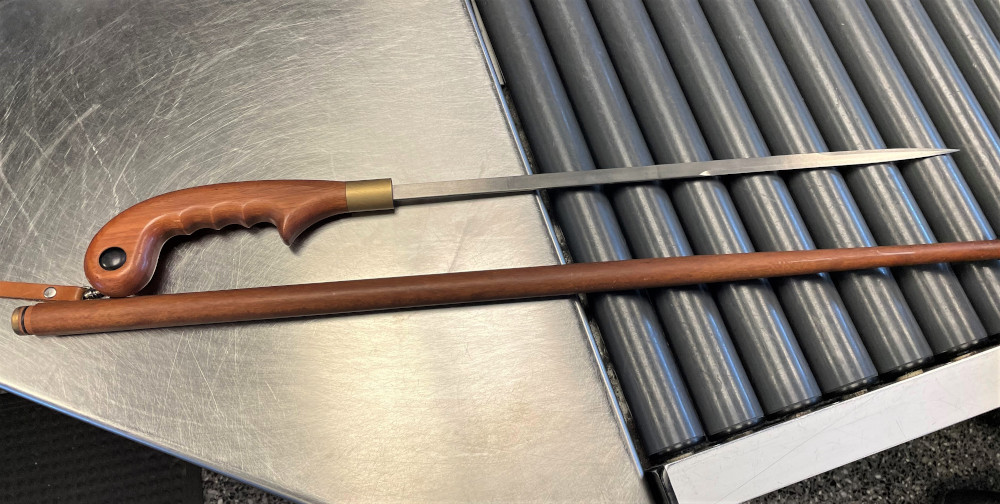 A traveller was forced to part with his cane at airport security after officials discovered a blade inside it – which the man said he didn't know was there.
The concealed weapon was discovered by security officers at Boston Logan International Airport last week.
"When questioned by [Massachusetts State Police], the man claimed he had no idea the blade was in there," TSA said in a tweet.
"After surrendering the cane, he was cleared to continue."