And finally… grass-fed lamb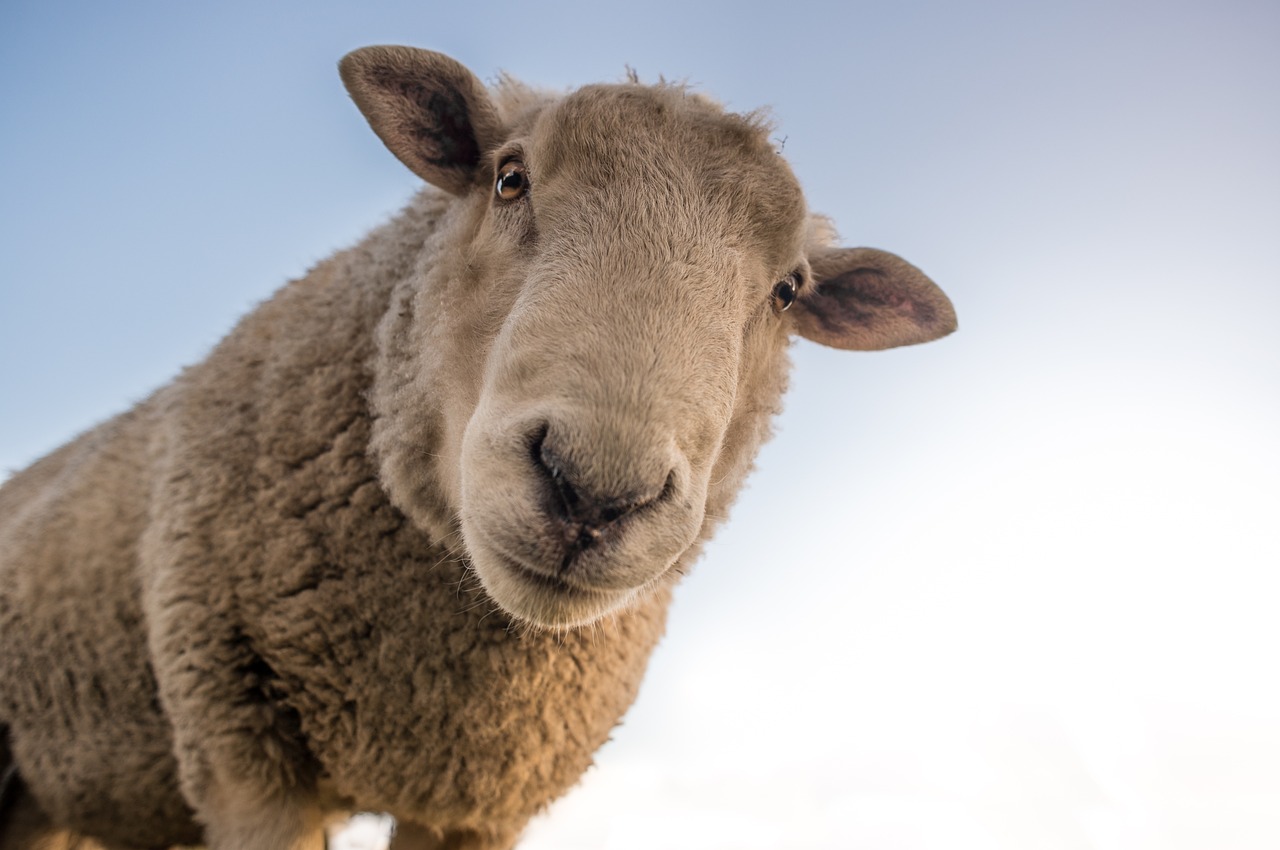 A medicinal cannabis farm has seen its entire crop wiped out by an invading herd of sheep who ate around 300kg of cannabis, according to reports.
Yannis Bourounis, owner of the farm in Almyros, Greece, told In.gr that the sheep ate everything that was left after Storm Daniel destroyed most of the plants.
"They smelled the cannabis, they jumped the barbed wire fences," he said. "We were late to catch them because we were in another greenhouse next door."
According to Mr Bourounis, the sheep were very happy for two days after the crime and produced very good milk.
He added that it was unlikely he would be compensated for the losses. "I cannot insure cannabis anywhere, it is not insured," he said.
"I understand that the state does not have enough money to cover all the damages [of Storm Daniel]. I have submitted my papers to the district but I see that there is no money to cover this damage."