And finally… foul play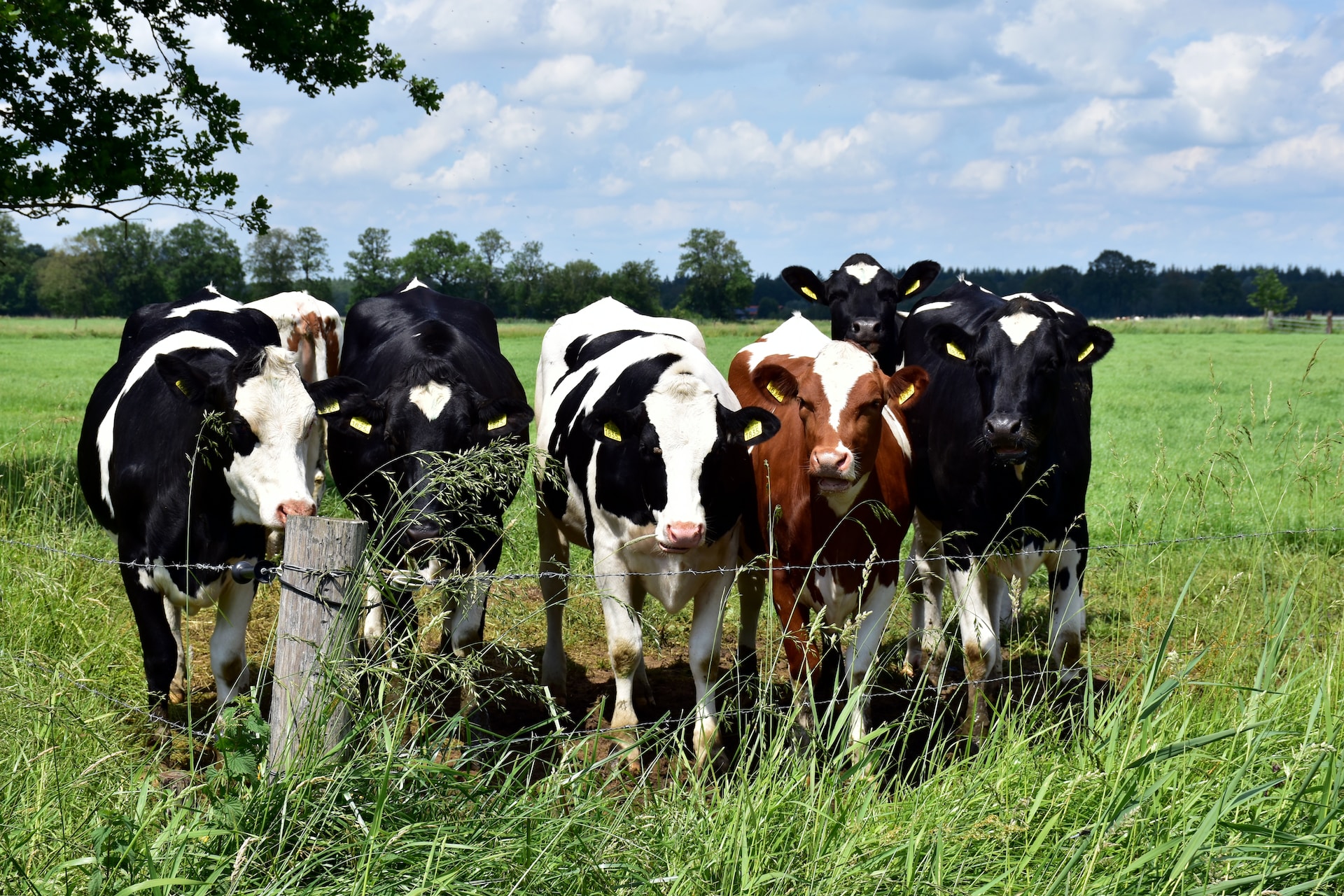 A man has been jailed for more than six years over his green energy ponzi scheme, which claimed to transform cow manure into energy, defrauding investors of over $8.7 million (£6.9m).
From March 2014 through December 2019, Ray Brewer stole the $8,750,000 from investors by claiming to build anaerobic digesters on various dairies in California and Idaho.
The methane was purported to be sold on the open market as a renewable energy source.
Investors were lured with promises of tax incentives and a hefty 66 per cent share of net profits. Mr Brewer, playing the part convincingly, offered site visits to dairies where he allegedly intended to install the digesters, and produced forged lease agreements with dairy owners to solidify his claims.
Upon acquiring investment funds, Mr Brewer funnelled the money into bank accounts opened under false identities, the names of relatives, and various entities.
He fled to Montana, assuming a new identity, when suspicions were aroused. Even at the point of his arrest, Mr Brewer attempted to deceive the authorities, claiming they had detained the wrong man.
His ill-gotten gains were reportedly spent on property, including two large tracts of land, a luxury 3,700-square-foot residence, and brand-new pickup trucks.