And finally… fore million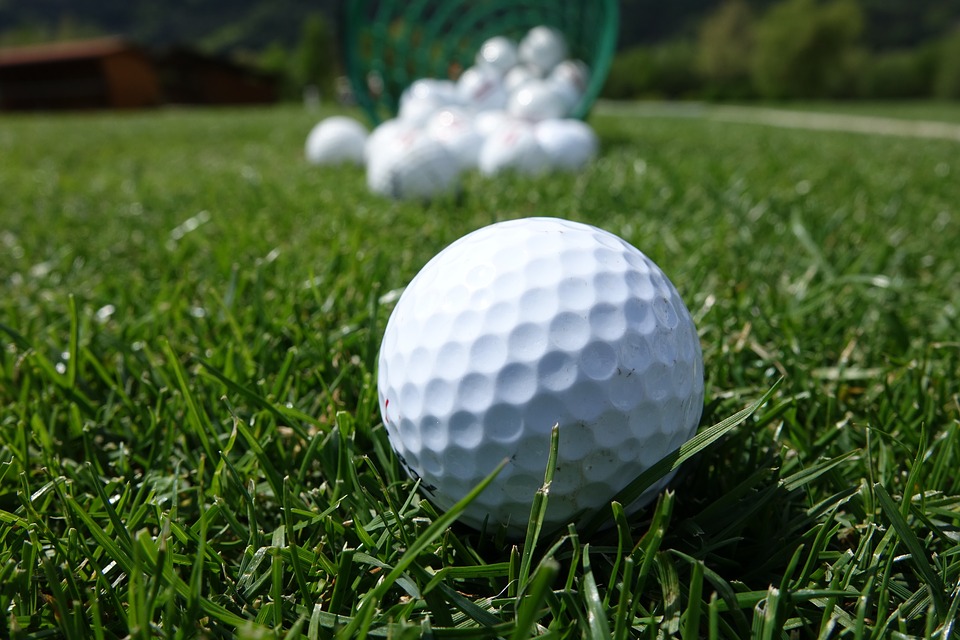 A couple whose "golf-course-view" home was repeatedly struck by golf balls has won nearly £4 million after a court ruled the neighbouring country club should have done more to protect them.
As many as 651 golf balls struck the property of Erik and Athina Tenczar, who live next to the 15th hole of the golf course at Indiana Pond Country Club near Boston, Massachusetts.
Attorney Robert Galvin told NBC News: "They thought they were buying golf-course-view property and what they ended up buying was a golf-course-in-play property."
The Tenczars originally sued both the country club and housebuilder Spectrum Building, but settled with the builders before the matter went to court.
The country club is appealing the $4.93 million judgment but has moved the tee box on the 15th hole, which they hope will lead to fewer golf balls striking their home.