And finally… Eiffel power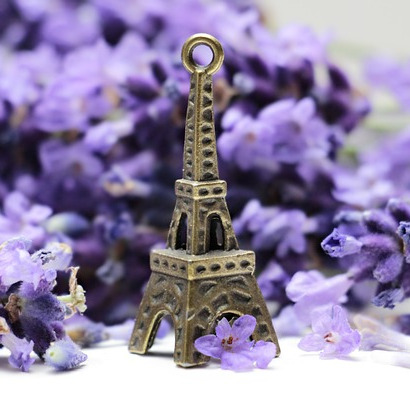 French authorities have seized over 20 tonnes of Eiffel Tower souvenirs in a bid to crack down on the illegal souvenir trade.
Nine people are now being questioned by police and face potential prosecution over their role in shifting the trinkets.
The merchandise was seized following a joint investigation between Paris police and French immigration authorities.
Police spokesperson Guillaume Fauconnier told Le Parisien: "The 20 tonnes are worth between €500,000 and €800,000 of merchandise. Searches also found machines for counting notes and coins. That gives an idea of the scale of this market."