And finally… colour me shocked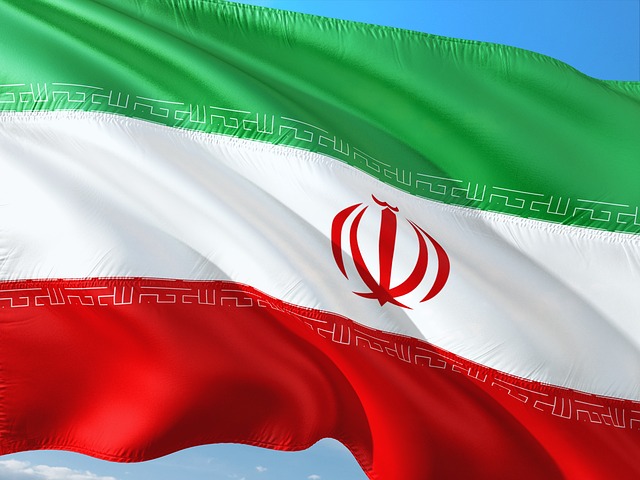 Manufacturers of women's clothing in Iran have been threatened with closure if they persist in using "loud" colours.
Iran's ministry of industry and trade has "emphasised that manufacturers should not use loud colours", according to the head of Iran's fashion and clothing organisation.
However, Majid Emami said there is "no order or regulation to clarify which colours are deemed illegal", causing uncertainty among manufacturers, RFE/RL reports.
Mr Emami added: "Society does not have a problem with this kind of clothing. If the relevant institutions want to create restrictions on the type of production, they should first change the taste of society."