And finally… cocked and loaded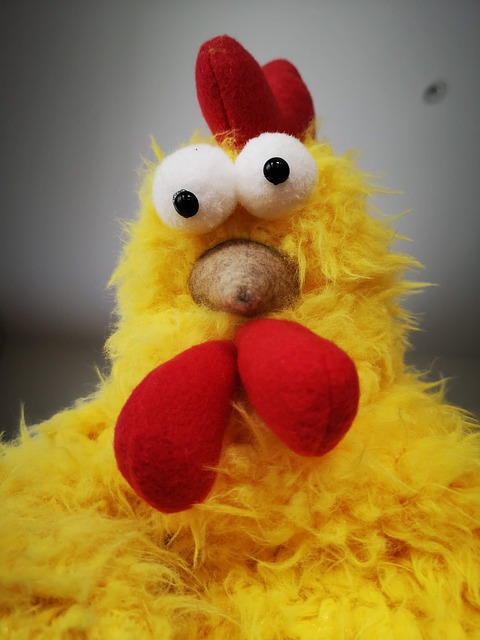 A plane passenger has failed in a bid to conceal a gun inside an entire raw chicken.
Security officials at Fort Lauderdale-Hollywood International Airport took to Instagram yesterday to share photos of the "personal fowl".
The Transport Security Administration (TSA) discouraged other travellers from attempting similar schemes in the run-up to Thanksgiving later this month as they will inevitably be cock-ups.
"We hate to beak it to you here, but stuffing a firearm in your holiday bird for travel is just a baste of time," the TSA said as it roasted the passenger.
Guns are not banned from US flights, but the TSA stressed: "Feather you like it or not, there are rules for travelling with guns and ammunition."