And finally… cock-a-hoop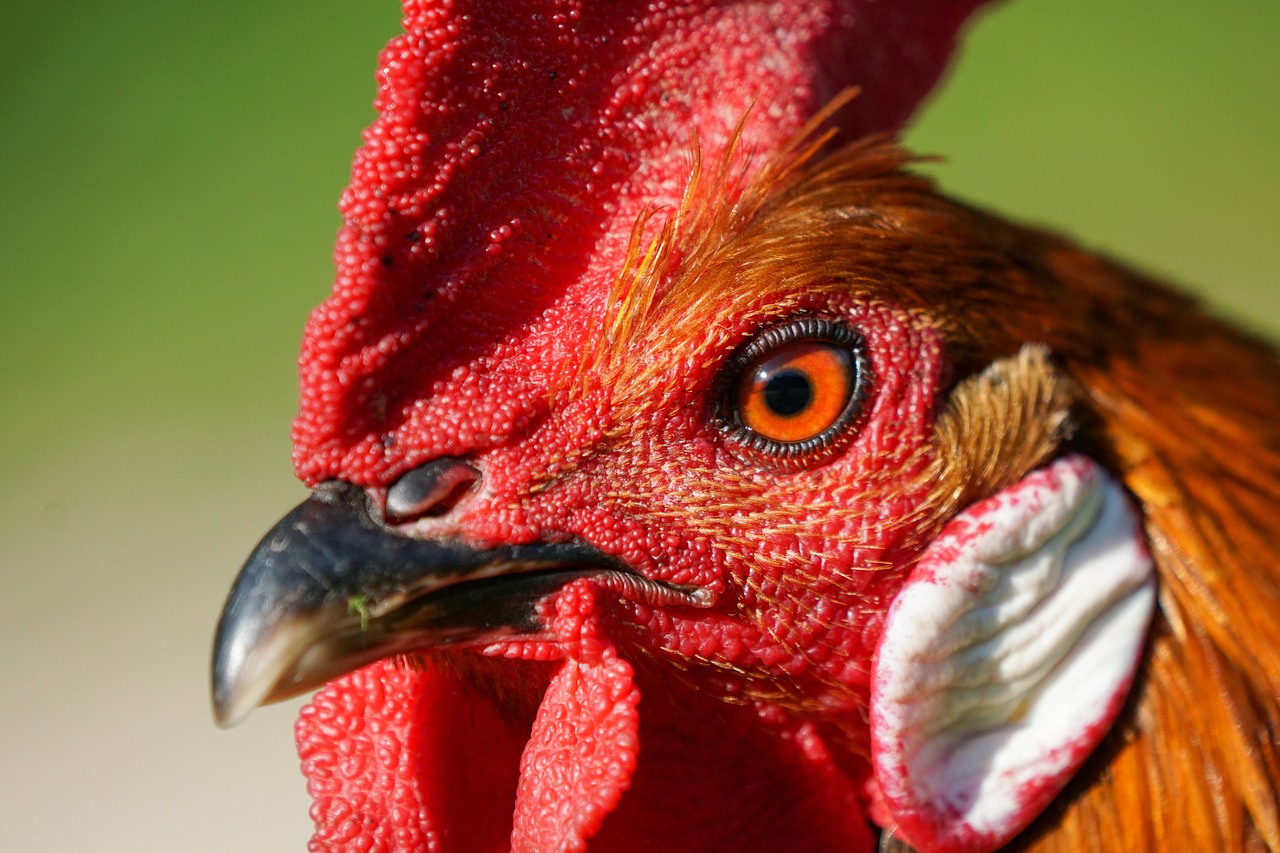 A couple is set to go to court in defence of a rooster who has racked up thousands in fines for crowing too loudly.
Jackie and Drew Tanenbaum, from Maryland, have been fined $4,800 (around £4,000) over Wilbur the rooster's crowing following a neighbour's complaints, local TV channel WTKR News 3 reports.
However, nearly 13,000 people have signed an online petition in support of Wilbur, who the Tanenbaums say is being unfairly targeted by neighbours who are unaccustomed to rural life.
"While they say that Wilbur is a nuisance, we say that rural living isn't silent — it's free from blaring horns, car alarms, and loud music — but its soundtrack includes sounds from farm equipment, chainsaws, cow bells, hunting rifles, big trucks and of course, rooster crows," the Tanenbaums said.
The Tanenbaums said they will ask their county's animal hearing board to "defend Wilbur's right to be a rooster in the country" and dismiss the fines.