And finally… cheeky red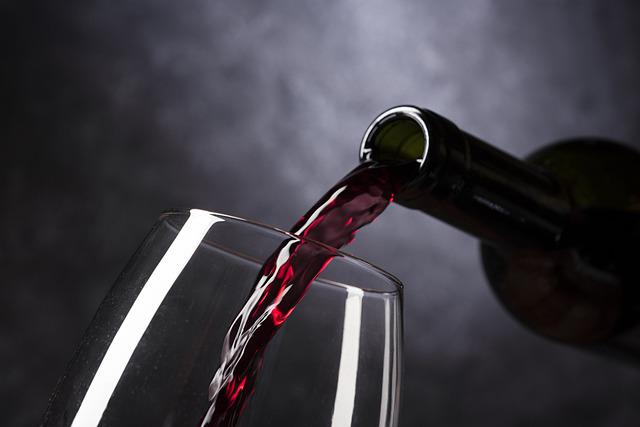 A wine seller who allegedly sold millions of bottles of cheap wine disguised with counterfeit labels from more prestigious regions will appear in court next month.
Felipe Gimenez, owner of Tarragona wine company Reserva de la Tierra, has been summoned before a judge to answer charges of fraud, misleading advertising and falsifying documents and certificates, The Times reports.
Police believe that the company — one of Spain's top wine sellers — had sold at least 15 million bottles of fraudulent wine for more than €20 million in total.
Authorities launched their inquiries after an amateur investigation conducted by local winemakers who were sceptical of the company's rapid rise and cheap prices.
Reserva de la Tierra has been banned from selling wine and was recently bought out of administration.