And finally… automatism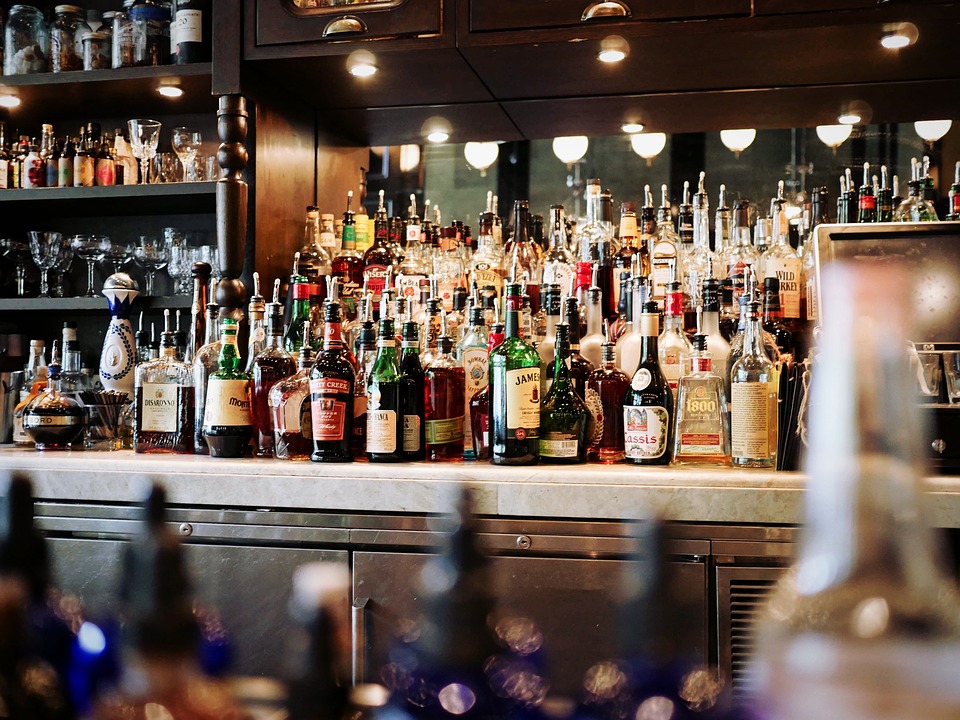 A concert venue contractor is facing a lawsuit from a woman who drove home drunk and blew up four houses.
Canadian woman Daniella Leis, 26, severed a gas line when she crashed her car on the way home from a Marilyn Manson concert, leading to an explosion which destroyed four homes.
Fortunately, nobody was killed in the 2019 incident. Ms Leis admitted a number of driving offences and was imprisoned in 2021 for a period of three years.
However, she is now suing the food and drink provider at the concert venue for allegedly failing to make sure she got home safe, CBC reports.
The statement of claim alleges that Ovations Ontario Food Services ejected her from the Budweiser Gardens venue without taking steps to ensure she would not drive home.