Amy Ferguson: The benefits of legal project management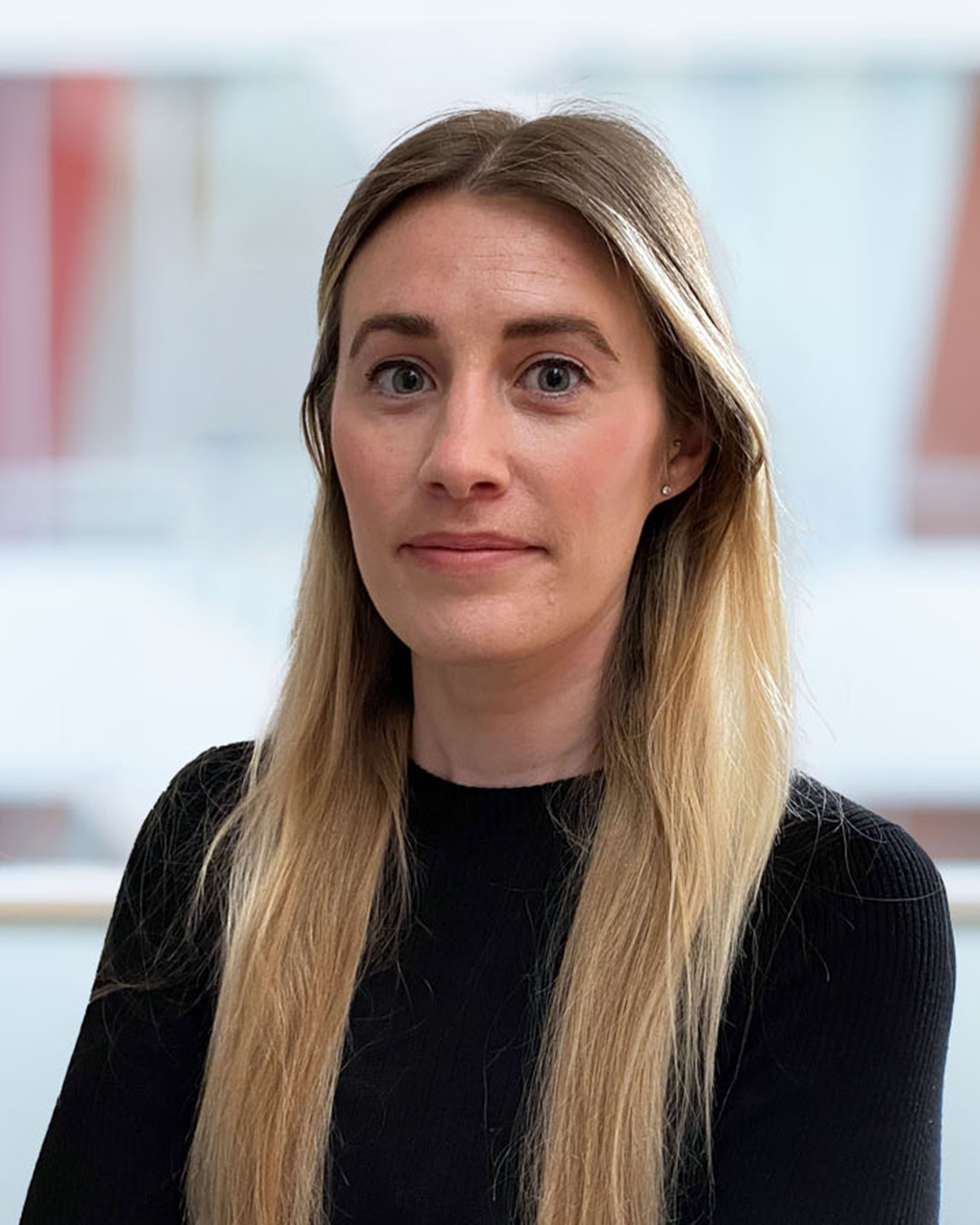 The way we work continues to evolve following the Covid-19 pandemic and clients are now expecting more than just sound legal advice from their full-service law firm. As a result, there has been an increase in demand for legal project managers, writes Amy Ferguson.
Legal project management is the application of project management (PM) tools and techniques to the control and administration of legal matters. The aim is for legal matters to be run in a more efficient and cost-effective manner. The legal project manager (LPM) works in collaboration with lawyers and clients to agree clear and defined objectives from the outset, allowing the LPM to establish a project governance structure to ensure the smooth running of the day to day operations of the matter. With the LPM handling the matter management aspects of a case, the lawyers can focus on substantive legal issues and strategic advice to the clients.
We have seen a rise in the number of clients requesting project management support on their matters- seeking increased transparency, value for money and improved communications. The LPM, often but not always a qualified lawyer, undertakes the matter management normally performed by a senior associate or partner. The LPM will be charged out as an essential service at a lower rate, meaning there is a significant cost saving for the client but no reduction in the quality of the work.
For example, we have worked with a government department assisting in project scoping, workflow planning and data mapping for a document review process involving a significant volume of evidence for a high profile Judicial Review. These were workstreams that would normally be overseen by a senior lawyer.
Scoping the work from the start and ensuring the matter is managed efficiently, to budget and within the set deadline provides more certainty to the client. The LPM will often speak the language of the client, aligning with their internal processes. This improves communication across client and legal teams, making managing client expectations easier. legal project management can also benefit the firm internally. Employing PM techniques brings discipline, structure and good governance to the way lawyers work generally, leading to better recoverability of fees which increases profitability.
Whilst many larger firms are now seeking to employ dedicated LPMs, small/medium sized firms can also benefit from legal project management. Using PM techniques, particularly during the pandemic, many firms have facilitated collaborative working and managed team cohesion leading to a seamless transition to remote working which will remain in place for the foreseeable future.
We worked with the in-house legal team of a major utilities company together with lawyers in our dispute resolution team to establish matter management governance and process for an HSE investigation into a serious incident. All the work was carried out remotely drawing on our PM methodologies and experience. As outlined, scoping the work from the outset reaps many benefits – one of the most important for smaller firms is controlling costs. Planning and monitoring tasks, progress and deadlines as a team will help reduce outgoings. Clearly defined roles brings clarity and structure as to who is responsible for what. This enhances team co-ordination, optimises resources and supports key deliverables. Therefore, implementing a few key PM techniques could have a significant impact on the team and firm as a whole.
Whilst lawyers often perform the role of PM on their own matters, clients are now looking for a more bespoke and enhanced service. Having the right person doing the right job at the right time offers value for money. Legal project management is not about adding complexities or being burdened with extra processes. It is proportionate and scalable and it provides a real competitive advantage. Employing an LPM or implementing PM techniques within the firm will highlight value, not just cost saving, enhancing client relations and firm reputation.
Amy Ferguson is a legal project manager at Burges Salmon LLP