Ampersand welcomes Katharine Muir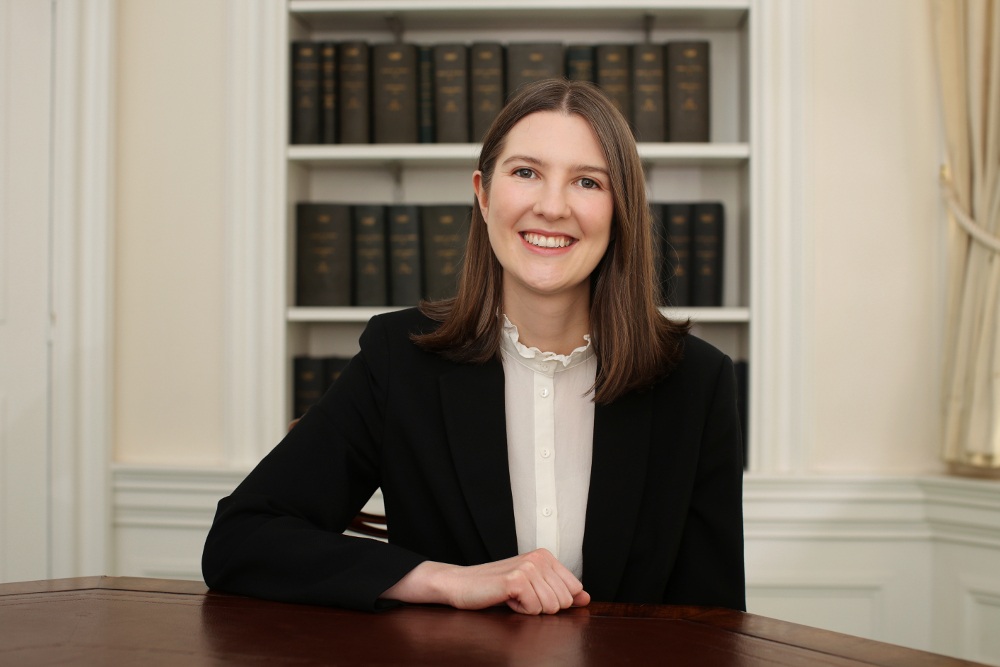 Stable director, Euan Mackenzie QC, said: "I am delighted to welcome Katharine to Ampersand. She has demonstrated exceptional legal ability and skills before coming to the bar and will be an asset to the stable. I wish her all the best in her new career as advocate".
Ampersand's practice manager, Alan Moffat added: "I am delighted to welcome our newest member of Ampersand. Katharine's arrival, along with four more additions to our set on Friday brings the membership to 60 and the experience which each brings is a fantastic fit for Ampersand's core areas of practice. They will be a real asset to those looking to instruct counsel. I am sure that joining Ampersand will offer them rewarding opportunities and collaborative support."
Ms Muir calls to the bar after six years as a solicitor in private practice. As a solicitor, she appeared regularly in the sheriff courts, where she gained considerable experience of running proofs and conducting contentious hearings.
Her principal area of practice is in commercial law and she has a particular interest in product liability. As a solicitor, and while devilling, she worked on some of the most high-profile product liability cases in Scotland. She has also advised manufacturers on product compliance and safety, labelling and advertising.
Ms Muir also has experience in regulatory crime, particularly health and safety, anti-bribery and corruption, healthcare regulation and fatal accident inquiries. During her period of devilling, she gained experience in judicial review, defamation, and professional and clinical negligence.