Allan McDougall Solicitors' Gordon Milligan achieves specialist accreditation in personal injury law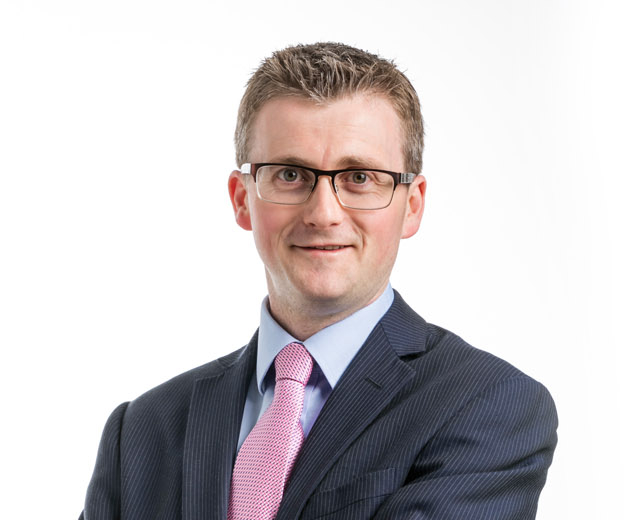 Allan McDougall Solicitors has announced that Gordon Milligan, an associate with the firm, has been accredited as a specialist in personal injury law by the Law Society of Scotland.
An experienced solicitor who is qualified in both Scotland and England, he possesses a wealth of expertise in personal injury matters, having represented clients in the sheriff courts, the All-Scotland Sheriff Personal Injury Court, the Court of Session, and the UK Supreme Court.
The Law Society of Scotland's accreditation scheme recognises solicitors who develop specialist legal knowledge during their career and helps clients choose a solicitor with the necessary expertise and proven competency, particularly in more complex cases, to represent them.
Julie Harris, head of Allan McDougall Solicitors' personal injury team, said: "Many congratulations from all of us in the firm to Gordon on this important milestone in his personal injury law career. We have continually increased upon the number of accredited specialists within the firm.
"Only around five per cent of solicitors in Scotland have a specialist accreditation by the Law Society of Scotland, so attaining this best practice quality mark is a significant achievement. Gordon's accomplishment is well deserved, as affirmed by the positive feedback received from his clients on an ongoing basis, and we wish him continued success in future."