All welcome to Law Society of Scotland debate on positive discrimination in the profession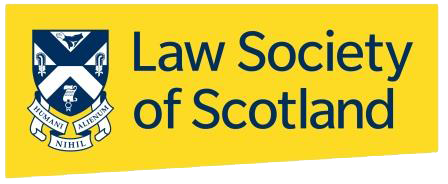 The Law Society of Scotland is hosting a debate to mark its 70th anniversary and 100 years of women in law.
The legal profession is invited attend the free event next Thursday at the Law Society's offices in Edinburgh, where the following motion will be debated: 'This house believes positive discrimination is the best way to achieve gender balance at partnership level'.
Two teams of debaters will be arguing their case, with an option for observers to raise questions from the floor.
Confirmed speakers include:
Val Dougan, of CMS Cameron McKenna and member of the Law Society's Equality and Diversity Committee
Musab Hemsi, principal solicitor at Ellis Whittam. He is accredited as a specialist in employment law by the Law Society and Signet accredited as a specialist in employment law
Hazel Moffatt, Partner at DLA Piper (Scotland) LLP. She heads up the firm's UK Public Law group and sits on its UK litigation and regulatory leadership team
Naeema Sajid, solicitor, and committee member of the Scottish Ethnic Minorities Lawyers Association
The event is free to attend and take part in but attendees are asked to consider making a donation to the Lawscot Foundation.