Alastair Milne retires from Balfour and Manson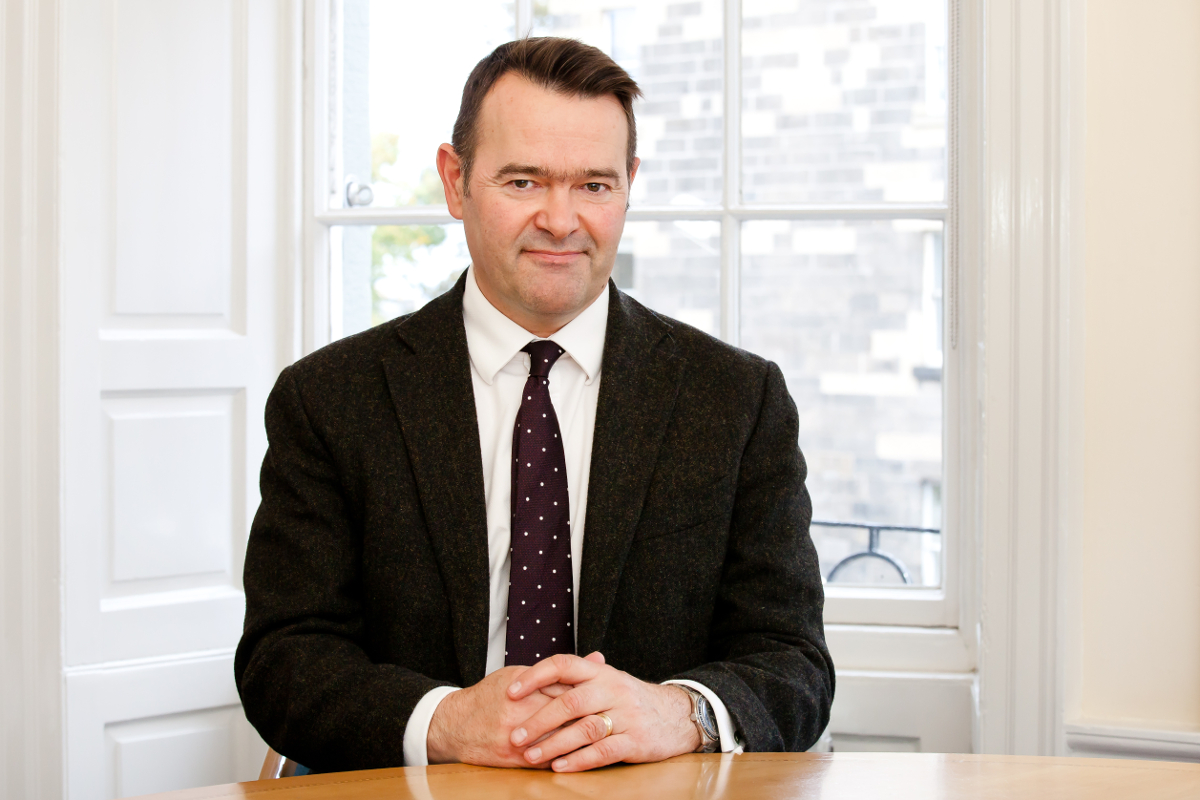 Balfour and Manson partner Alastair Milne retires today after almost 35 years in the legal profession.
Mr Milne joined the firm's family team in 2009 and was admitted as a solicitor advocate in 2011. He was an accredited specialist in family law and is currently an accredited specialist in the regulation of professional conduct law.
Mr Milne will be sharing celebrations with his wife, Sheriff Nikola Stewart, who is also retiring. The couple hope to spend time in Italy when travel restrictions allow.
Colleagues paid tribute to Mr Milne, with family law partner Jamie Foulis saying: "I learned more during my time sharing a room with Alastair than at any other point in my career. He has been an outstanding lawyer, and a brilliant colleague and mentor to me and to others."
Shona Smith, head of the Balfour and Manson family law team, said: "I can't quite believe that Alastair is retiring, not least because he's far too young (and I am more than a little jealous!). It has been a true pleasure to work with him over the last 12 years and he will be very much missed by not just me but the entire team.
Mr Milne qualified as a solicitor in 1987 and worked initially in Dundee before moving to Edinburgh. He worked for 17 years, latterly as a partner, in civil and criminal litigation practice, Erskine MacAskill & Co, before joining Balfour and Manson in 2009. Since then, he has undertaken a broad range of cases, mainly in the fields of family law and criminal law, with a more recent focus on regulatory and criminal cases for members of the EIS.

Partner Martin Walker, who will continue to represent EIS members after Mr Milne's retirement, said: "I feel extremely lucky to have been able to work with Alastair for the last five years and know I wouldn't be in the position I am in today without his continued guidance and support.
"The wide variety of work I have undertaken with him is testament to Alastair's skill and knowledge and, whilst he is always the first to play this down, the number of people who seek his opinion on a daily basis shows that he is hugely respected throughout the firm and across the profession. He will be sorely missed."