Aidan O'Neill QC calls to Irish bar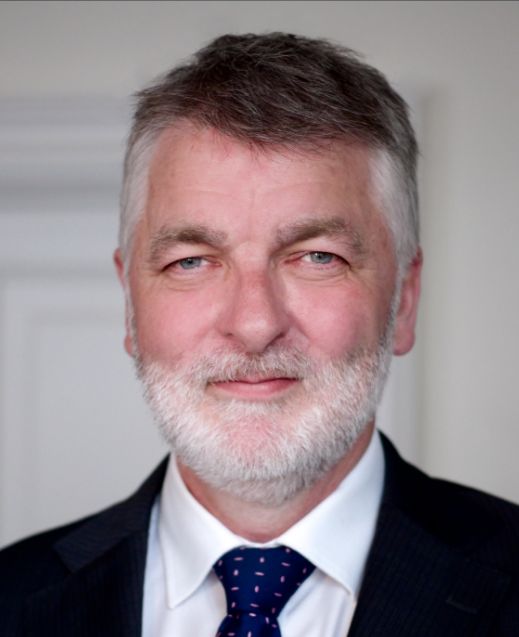 Aidan O'Neill QC was called to the bar of Ireland this morning by the country's most senior judge, Chief Justice Frank Clarke.
Mr O'Neill's legal practice now covers three jurisdictions: Scotland, England & Wales, and Ireland. He is a member of Ampersand Advocates in Scotland and of Matrix Chambers in London.
In qualifying at the Irish bar at this time, he is also able to maintain his rights of audience in the Court of Justice of the European Union.