Advocate Ximena Vengoechea among speakers at international women event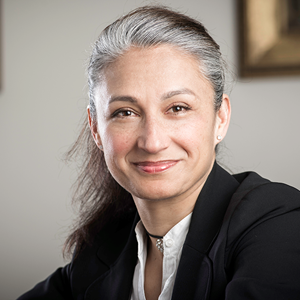 Ximena Vengoechea, a member of the Faculty of Advocates, will be a panellist in a webinar on "Women's Perspectives on a Career in International Law".
Ms Vengoechea will be one of three panellists for the event organised by the Geneva Academy of International Humanitarian Law and Human Rights and the ATLAS network for women working in public international law.
Originally from Colombia, Ms Vengoechea worked in the country's Ministry of Law and Justice and the Office of the Advocate General before moving to Europe. She was admitted as a member of Faculty in 2013.
She said: "I am delighted to attend the invitation by the Geneva Academy. I take great pleasure in helping shape the new generation of human rights lawyers as well as promoting female empowerment across the world."
The webinar will be on 8 September from 1- 2:15pm, information for the event can be found here.