Advocate John Campbell joins housing association board of trustees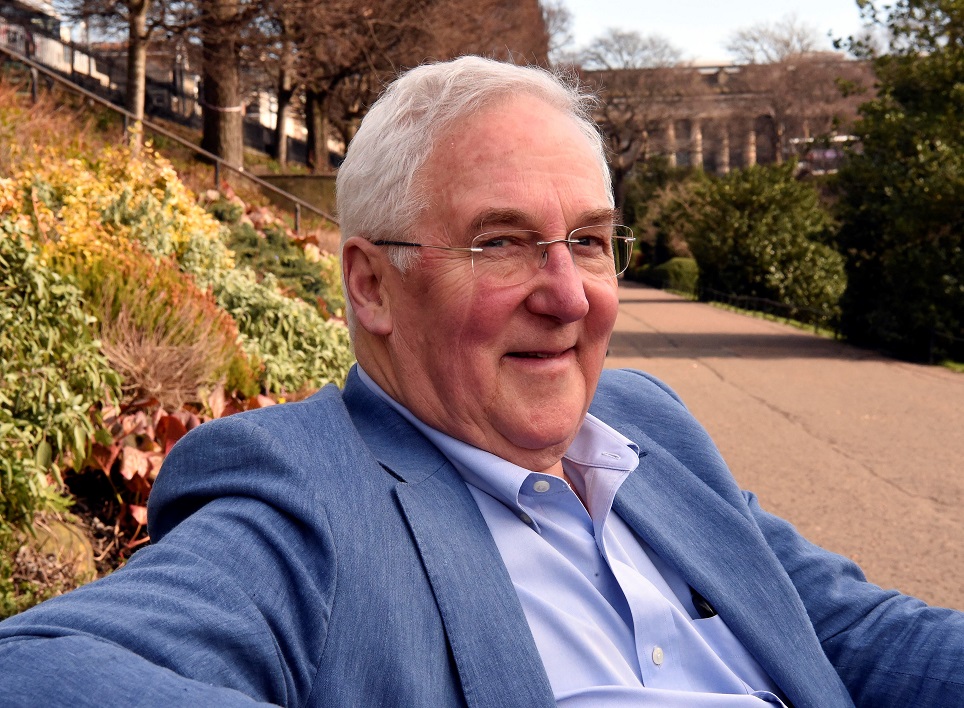 Advocate John Campbell has joined the board of trustees of Berwickshire Housing Association (BHA).
Mr Campbell, who lives in the Borders, has been an advocate since 1981 and qualified as a barrister in England and Wales in 1990. He is a member of the Faculty of Advocates and of Trinity Chambers, Newcastle.
He has agricultural law and landlord and tenant experience, and has worked widely in promoting ADR, arbitration and mediation around the world. He is a fellow of the Chartered Institute of Arbitrators, an active practicing arbitrator, and a member of the Faculty of Advocates Dispute Resolution Service.
He took up planning work in the mid-1990s and has developed that speciality to include environmental law. He is active on behalf of communities, NGOs and third parties, and is consulted by, and also represents developers and councils in a wide range of issues, including housing.
Outside the law, Mr Campbell is chairman of Scotland's largest building preservation trust, and of the Ross Development Trust, a member of the board of Planning Aid Scotland, and the chairman of a Research Advisory Board within the School of Informatics, University of Edinburgh.
He is one of two new appointments to the BHA board of trustees, alongside chartered accountant Hugh Carr.
Helen Forsyth, BHA chief executive, said: "I am delighted to welcome both Hugh Carr and John Campbell to our board. They bring a wealth of experience and skills which will complement those of our current board.
"Both will be notable additions with their knowledge on the challenges of living within rural communities and place the board in a good position as the organisation moves forward with our business transformation ambitions. We are all looking forward to working with them both."