Adelyn Wilson promoted to professor at Aberdeen School of Law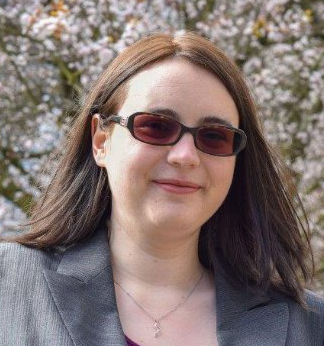 Adelyn Wilson has been promoted to the post of professor at Aberdeen University.
Her research interests include early-modern Scottish legal history, public law, and the law of abortion in the UK. She is the co-director of the Centre for Scots Law, the chair of the Aberdeen Humanities Fund, a co-director of the Scottish Universities Law Institute, and the private law analysis editor of the Edinburgh Law Review.
She is the co-author with Andrew Simpson of Scottish Legal History: Volume 1: 1000-1707.
Professor Wilson tweeted: "I'm honoured and delighted to have been recently promoted to professor. My deepest thanks for the mentorship, encouragement and collaboration of so many friends and colleagues across the sector. Very best of luck to others seeking promotion in the coming cycles."