Addleshaw Goddard sees profits of £136m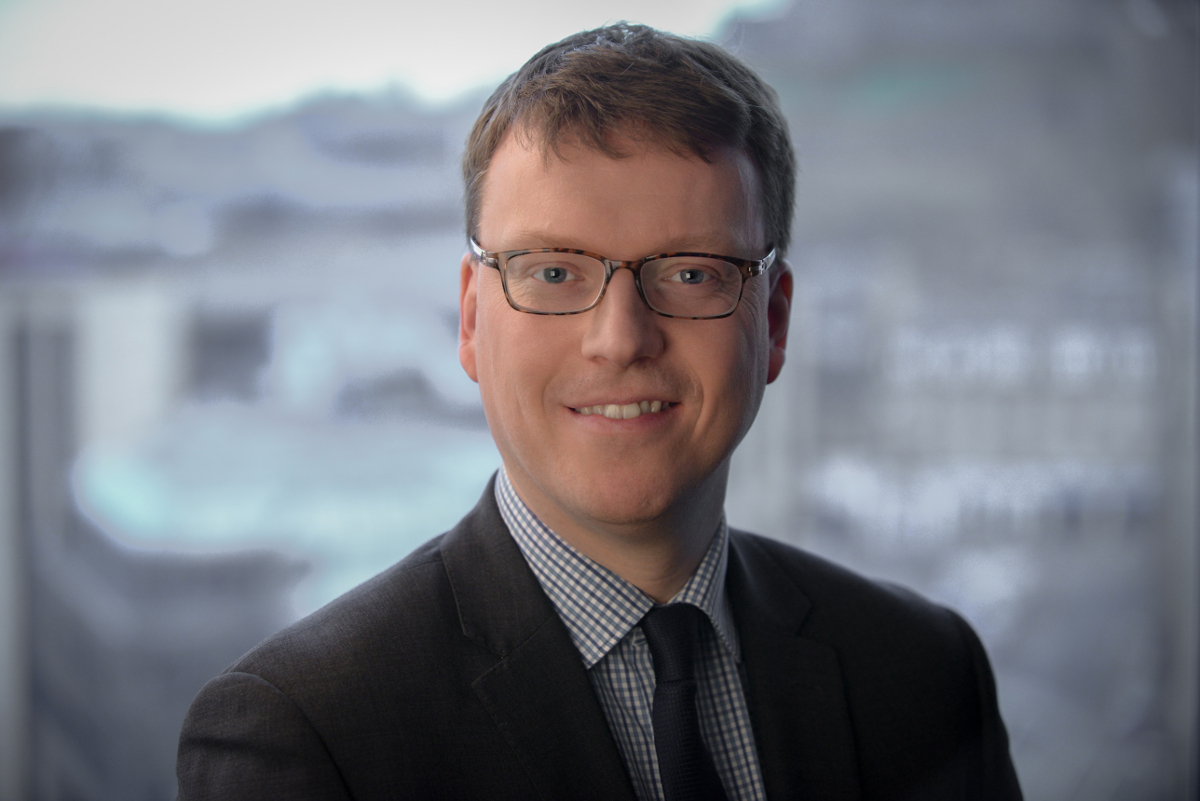 Addleshaw Goddard has announced firm-wide revenues of £321 million for the year to 30 April 2021, which represents year-on-year growth of 12 per cent. Total distributable profit was £136m.
In Scotland, where the firm has offices in Aberdeen, Edinburgh and Glasgow, the business recorded double-digit income growth for the fourth consecutive year. In recognition of the firm's performance the total bonus provision this year will be three times larger than the prior year, which itself had been a record.
David Kirchin, head of Addleshaw Goddard in Scotland said: "Our teams continue to come together really well, despite being physically apart for so much of the last 18 months. I'm continually impressed by the resilience shown and the enthusiasm and focus on supporting our clients.
"In each of the last four years we have delivered double digit income growth in Scotland. Our plans see that trajectory being maintained and we can only do this by giving talented lawyers and the best clients even more reasons to choose to work with AG. Over the last year, it's been great to welcome new colleagues to all of our offices in Scotland and to see the interest from clients in the support we can bring to their work. We believe there is even more that we can achieve, which gives us great confidence for the future."
John Joyce, managing partner at Addleshaw Goddard, said: "We are incredibly proud of the people we have at AG. Their combined team effort and our great clients have seen us deliver strong growth, higher profitability and further balance sheet strength in challenging times.
"In the last year we have kept many investments on track and our teams have overcome tremendous disruption to support our efforts including the successful opening of our France office a year after launching in Germany and I can't thank them enough. We will continue to try to be as flexible and supportive as we can be in order to help people succeed and are investing heavily in bonuses this year as well in recognition of people's efforts."