Addleshaw Goddard's profits up 18 per cent to £184m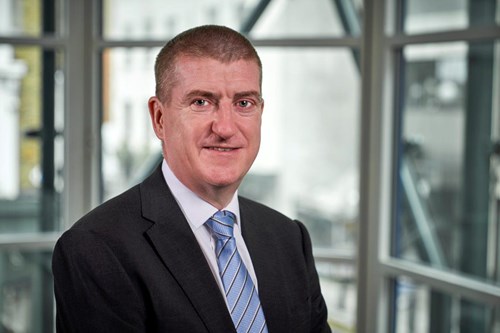 Addleshaw Goddard has recorded an 18 per cent increase in both revenue and profit to £443 million and £184 million respectively.
The firm said strong global performance contributed to its revenue growth. While its UK income grew by 14 per cent in the year ending 30 April 2023, income growth was more than 20 per cent outside of the UK and Middle East.
The firm said its France, Germany, Luxembourg and Ireland offices were all ahead of expectations.
Addleshaw Goddard merged with Eugene F Collins last March in what was believed to be the largest-ever merger between an independent Irish law firm and a UK firm.
John Joyce, managing partner at Addleshaw Goddard, said: "Thanks to the hard work of teams across the business we made great progress again last year across many different fronts, resulting in another set of outstanding results.
"It is especially encouraging to see the positive impact of our strategic focus to better support and service clients around the world, win new market share and establish AG as a destination employer.
"We continue to broaden our capabilities to support clients wherever they might need us and the scale of our investments I believe demonstrates our ambition to continue increasing the value we can offer to our clients whilst creating new opportunities for everyone who works in AG.
"In the last two years we have added materially to our partner group with nearly 100 appointments. We are more global than ever too, now with seven offices in Europe and with Riyadh, our fourth office in the Middle East — expected to open shortly."