Academics resign en masse from European Law Journal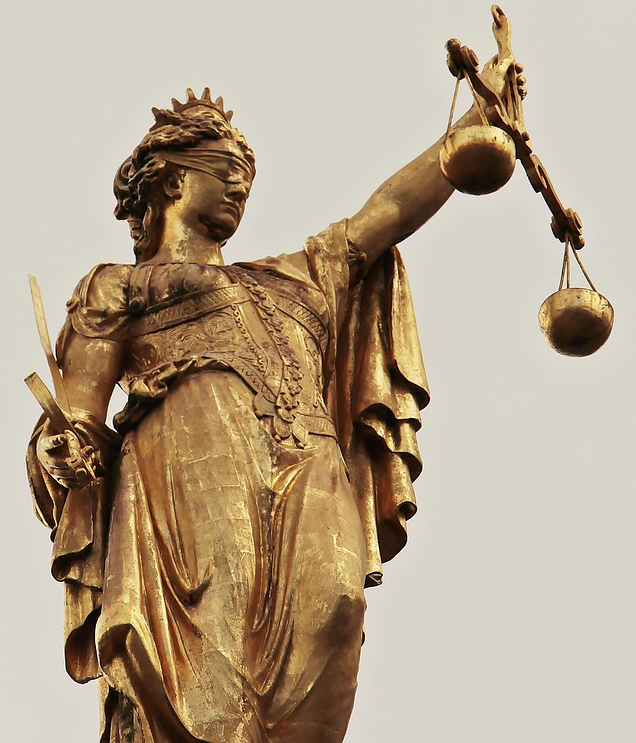 The European Law Journal's editorial board and advisory board have resigned en masse in protest of alleged editorial interference by its publisher.
In a statement published online, the legal academics said multinational publisher Wiley had refused to give control and authority over editorial appointments and decisions to the boards of the 25-year-old journal.
In particular, they said Wiley had initially sought to appoint new editors-in-chief without consulting either the editorial board or advisory board.
While the publisher eventually agreed on a process with a role for board representatives, negotiations broke down after it refused to formalise the process in employment contracts, which the academics said is "a fundamental condition for safeguarding academic autonomy".
The former board members said: "We recount our small act of resistance here because we think there may be lessons for the wider academic community. We are not looking to portray ourselves as martyrs for academic freedom or principled radicals looking to overhaul the entire system of academic publishing."
Former editors-in-chief Joana Mendes and Harm Schepel, and the former editorial board and advisory board have said they plan to found a new journal.