Abortion decriminalisation bill to be introduced at Westminster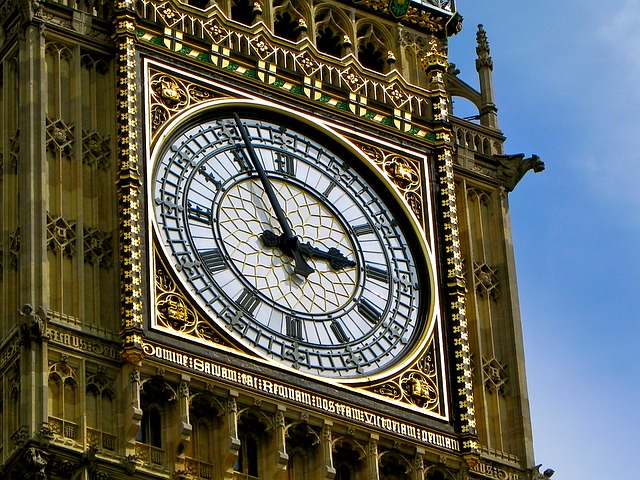 A private members' bill to decriminalise abortion in England, Wales and Northern Ireland will introduced in the House of Commons later this month.
The bill will be introduced by Diana Johnson, Labour MP for Hull North, and is co-sponsored by a coalition of MPs from five different parties.
Ms Johnson was assisted in drafting the bill by Amnesty International, FPA, BPAS, Professor Sally Sheldon and Gordon Nardell QC.
The bill would remove abortion from the criminal law, which Ms Johnson says would allow it to be regulated "in the same way as all other routine medical procedures".
The Northern Ireland Assembly would be expected to establish a legal framework for abortion care once devolution is restored.
The bill would not change time limits for abortion in England and Wales or affect the rights of medical professionals to opt out of providing abortion services.
It will also create a new offence of "using violence or the threat of violence to cause a non-consensual abortion".
Ms Johnson said: "Abortion is a healthcare and human rights issue, women who have abortions are not criminals and the law should not treat them as such. In Northern Ireland, prosecutions are a reality and this cannot continue. It's time for change.
"I am grateful to the bill's co-sponsors for their support and recognition of the urgent need for reform. We trust women and urge government to give the time to enable this bill to pass."