Aberdein Considine makes raft of trainee appointments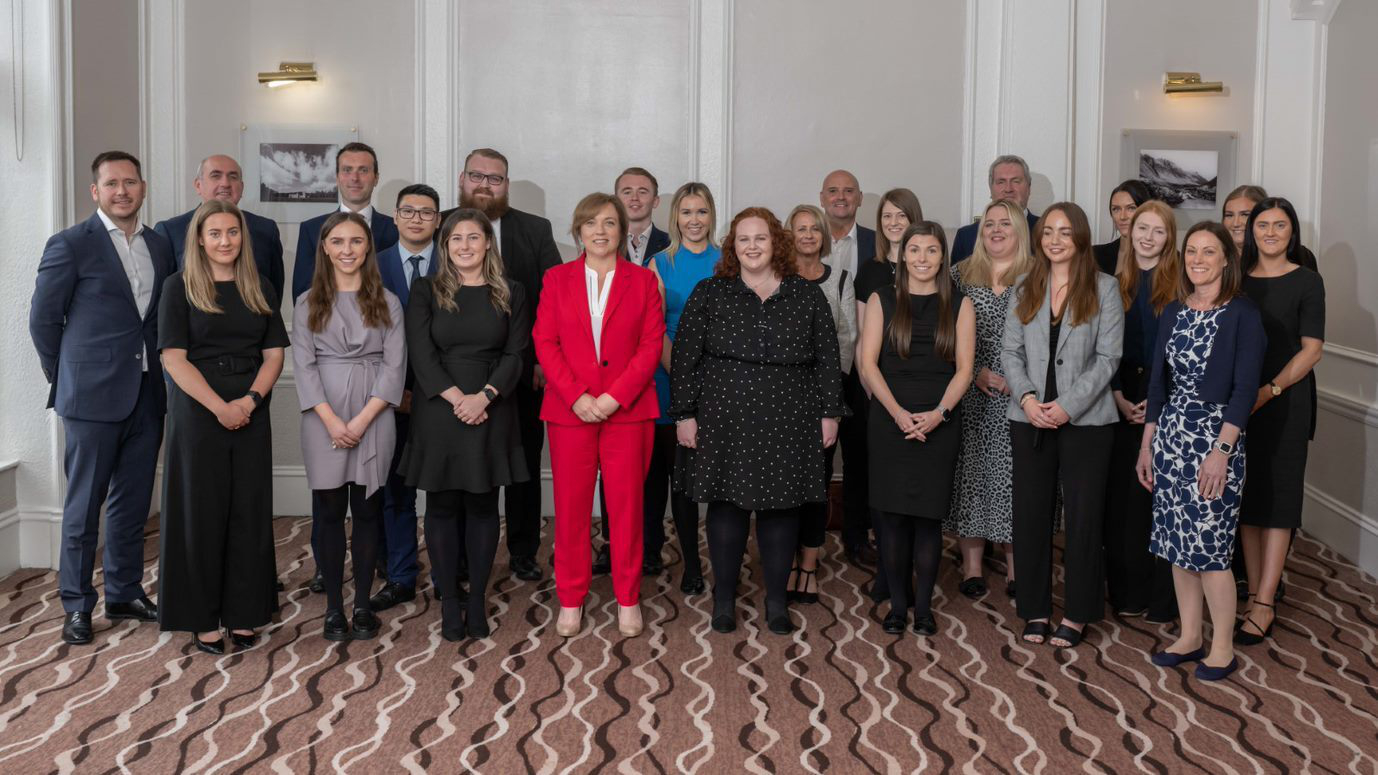 Aberdein Considine has taken on 10 new trainees.
The trainees are spread across the firm's offices in Glasgow, Aberdeen, Inverurie, Stonehaven, Perth and Newcastle.
Three trainees – David Millar (corporate), Hannah Prosser (conveyancing) and Amy Dignon (conveyancing) – will be based in Aberdeen. Campbell Gordon (conveyancing) will be based in Inverurie and Eric Fong (executry) in Stonehaven.
Katie MacDonald (banking litigation), Hannah Harper (conveyancing) and Lauren McIntyre (executry) will be based in Glasgow, with Alanna Clark (conveyancing) working out of the firm's Perth office and Cassey Kinghorn (banking litigation) in Newcastle.
The new appointments take the firm's total trainee complement to 23.
Jacqueline Law, managing partner, Aberdein Considine said: "Our trainees are of the highest calibre, and it's reassuring to know that there is a great deal of talent coming through to help support our clients as we continue to grow.
"Many of them started with the firm in very different roles, whether that was as a personal assistant, a mortgage consultant or a student placement and they have all shown incredible drive, determination and ambition in completing their studies and embarking on their legal careers.
"We look forward to supporting the progress of our trainees, and providing opportunities for many more in the years ahead."