Aberdein Considine launches free consumer debt advice service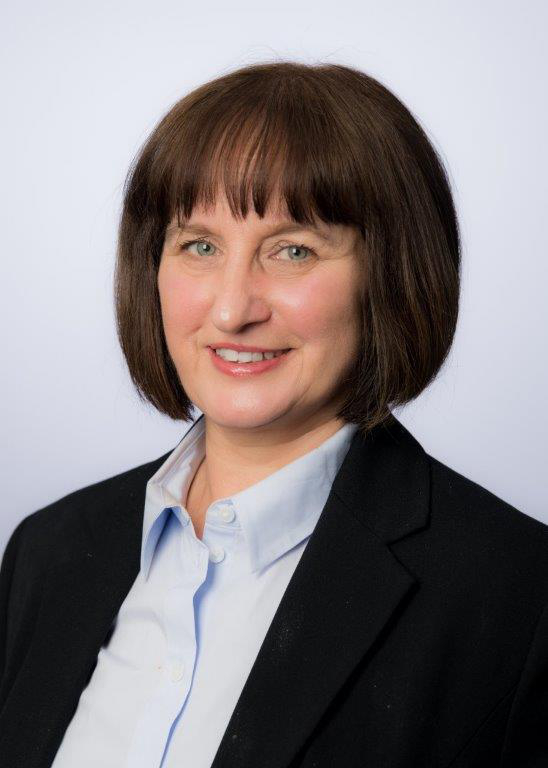 Aberdein Considine has launched a free debt advice service as part of an ongoing programme of support for consumers.
The firm currently works with a number of UK lenders in relation to different types of debt recovery and has developed a range of models to assist borrowers in managing debt, in particular those experiencing financial difficulty.
The new advice service called getmedebtfree.com is a website designed to help consumers with all types of debt issues, irrespective of where they live or who has been asked to manage their debt.
Myra Scott, partner and head of the lender services practice group at Aberdein Considine, said: "Financial difficulty can be a source of significant stress for individuals and their families and it is vital that both lenders, and those working with borrowers meet the highest standards of service and provide the necessary support at all times.
"It is not in anyone's interests for borrowers to be experiencing difficulty in managing debt and the new site provides an additional tool to help those who may either simply want more guidance on financial issues, or those who are already going through a recovery process."