Aberdein Considine in Newcastle recruitment drive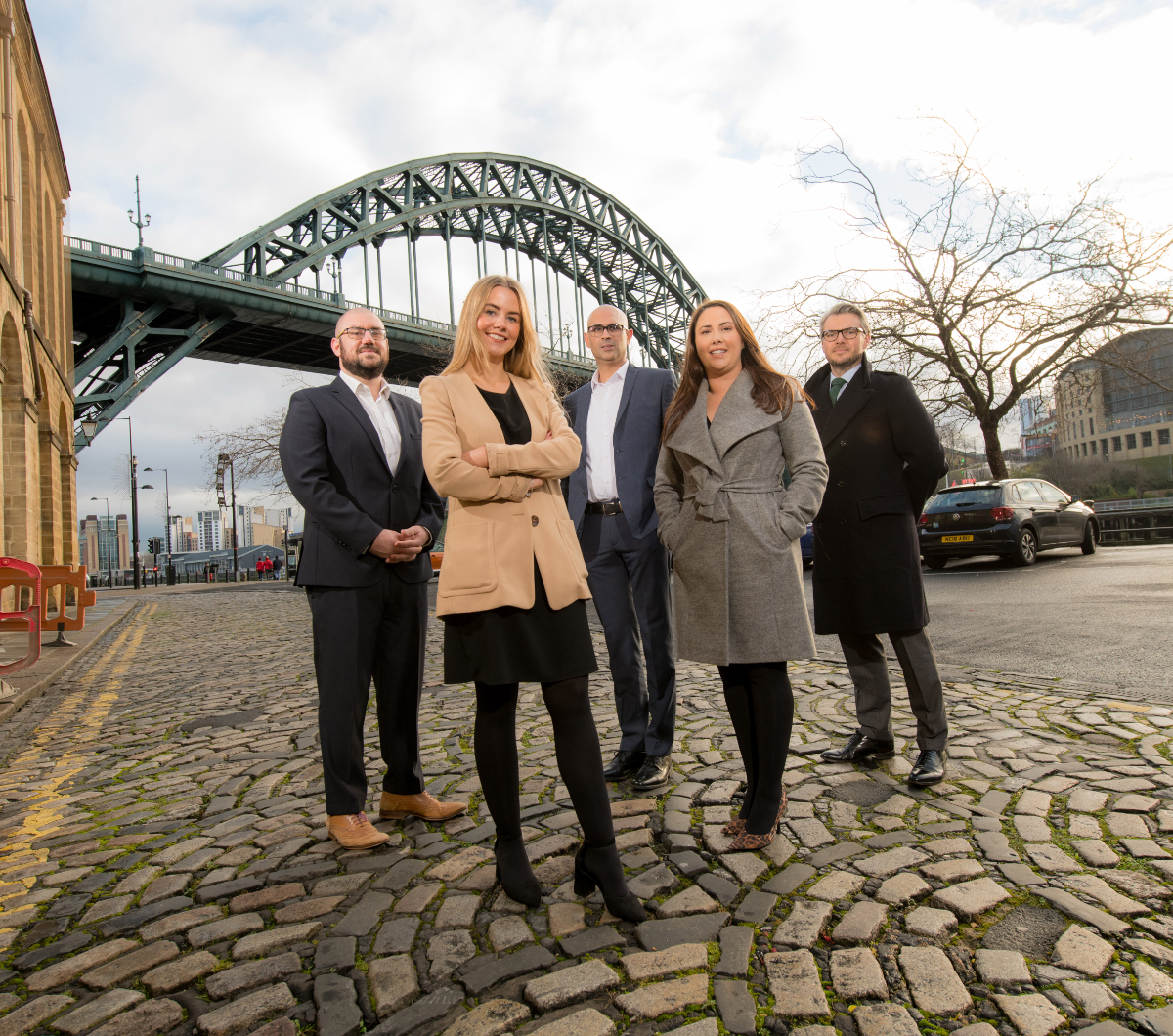 Aberdein Considine has boosted staff numbers in Newcastle in the last six months as part of a major recruitment push following a period of significant growth.
The law firm is based in Newcastle city centre and launched in England in 2016 to focus on providing specialist legal services to the financial services sector. The firm has recruited 17 new members of staff in its Newcastle office in recent months after securing new clients in 2020, including major UK retail banks.
Senior hires have included Tahir Bashir who joins as the operations manager, with Craig Scott taking on the role of training & competency manager.
As well as new IT appointments, including software development and data specialists, Hayley Jennings has also been recruited as the firm's customer contact team leader.
The new jobs which have been created reflect significant growth in the services Aberdein Considine provides for lenders in the UK and it is expected this will expand further during 2021.
Aberdein Considine partner Thomas Lillie, who is UK head of legal, lender services, said: "Despite the business challenges which the pandemic has presented, we are very optimistic about the future and we were delighted to secure a number of new clients over the last few months.
"This has substantially increased the volume of complex work we are undertaking and as a result it means that we needed to increase our staff numbers.
"We're extremely fortunate to have a very skilled local workforce and this will stand us in good stead as we continue to expand."