Aberdein Considine CFO Julie Thomson joins Aberdeen Cyrenians board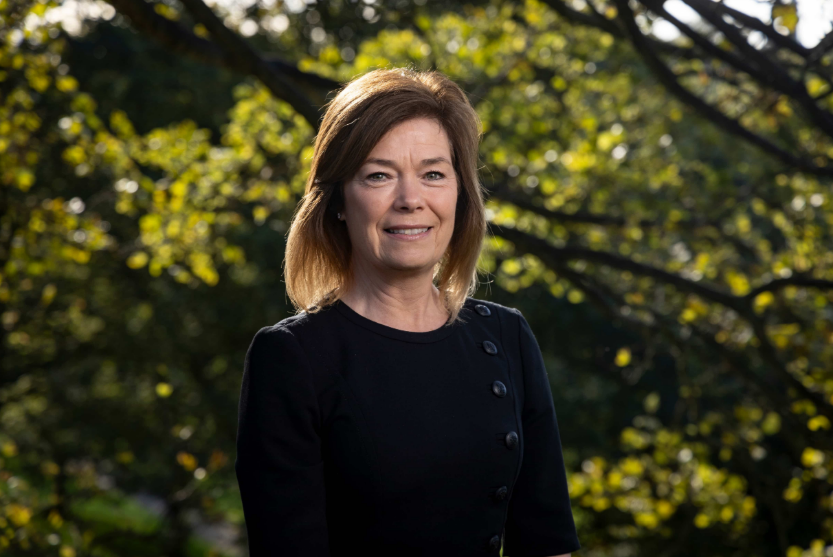 North-east social inclusion charity Aberdeen Cyrenians has appointed finance specialist Julie Thomson.
Chief financial officer of Aberdein Considine, she lends three decades of knowledge to the voluntary post.
As one of seven board members, she will support Aberdeen Cyrenians' leadership team at a strategic level, providing support and guidance to ensure the charity's resources are used effectively and efficiently in achieving its goals.
Ms Thomson is a chartered accountant who started her finance career with KPMG. She then spent 22 years with US energy services giant Weatherford International, rising through the ranks to the position of senior finance director for Europe and Africa. She then was appointed CFO of Proserv in 2020, after which she took up her current role at Aberdein Considine in 2023.
She said: "I wanted to do something for a charity that I felt passionate about; a local one that helps to make a difference to the lives of vulnerable people. When I heard that Aberdeen Cyrenians was looking for board members, I saw it as an opportunity to make a difference at a strategic level.
"It's a charity that has been around for over 50 years, doing fantastic work to support people experiencing multiple and complex needs due to homelessness, abuse, violence and social exclusion. It's been an eye opener for me to learn the full extent of the services it provides – it has come a long way from its beginnings as a soup kitchen, which many people still perceive it to be.
"Like so many other charities, Aberdeen Cyrenians is impacted by the current cost of living crisis. This makes fundraising a greater challenge while demand for services increases. My role on the board will help set, review and monitor the overall fundraising strategy."