Aberdein Considine celebrates 40th anniversary with community fundraising initiative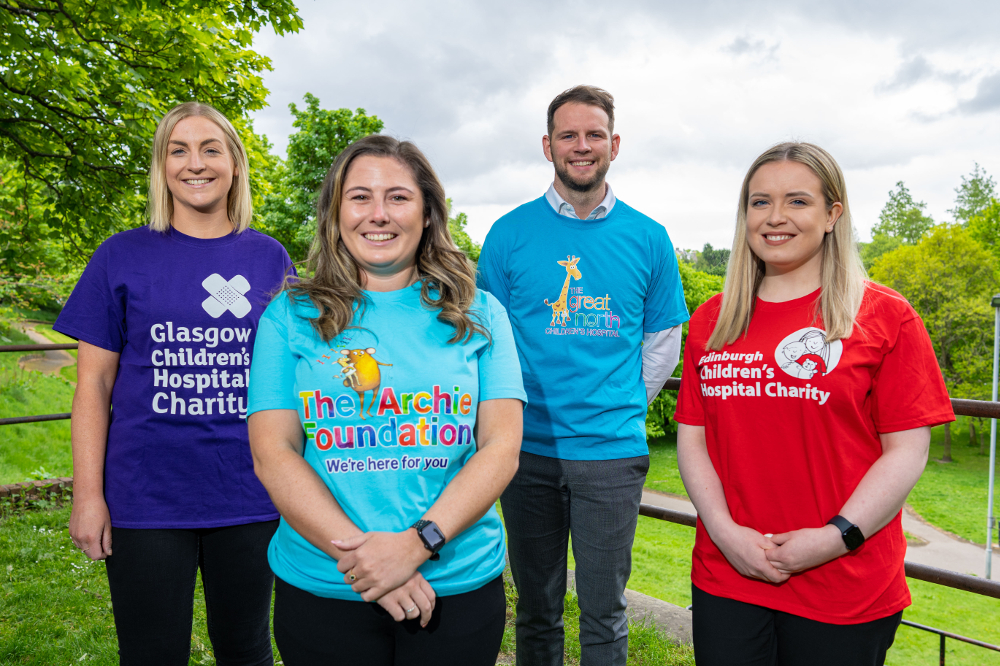 Aberdein Considine has launched a new charity fundraising programme as it marks its 40th anniversary.
The firm has announced that it will aim to raise at least £40,000 for charities during 2022 as part of its anniversary celebrations.
Aberdein Considine has 480 staff located across 19 offices in Scotland and Newcastle and the funds raised will be split between four key charities which have worked together to match the geographical locations of the firm.
The charities which will benefit are:
The Archie Foundation – Aberdeen
Edinburgh Children's Hospital Charity
Glasgow Children's Hospital Charity
The Great North Children's Hospital Foundation – Newcastle
In addition to the fundraising push Aberdein Considine has also announced that it will provide all staff with one paid volunteering day per year.
Commenting on the new initiatives managing partner Jacqueline Law said: "We know that times have been extremely tough for many charities during the last two years and it seemed appropriate to mark this milestone anniversary by supporting the communities in which our staff live and work.
"These charities provide vital services and support for thousands of people across the country and it's extremely rewarding to know that we can make a contribution to the great work they do, both through the fundraising and providing the opportunity for our staff to volunteer."
A spokesperson for the charitable collective said: "We can never say thank you enough to businesses like Aberdeen Considine who continue to go above and beyond to support our children's hospitals.
"As life begins to get back to a greater sense of 'normality', it is brilliant to see fundraising flourishing again.
"This special partnership will make a remarkable difference to seriously ill children from across Scotland and Newcastle by helping to fund life-changing hospital projects and support services. Thank you to everyone involved."