Aberdeen University to host surrogacy reform stakeholder event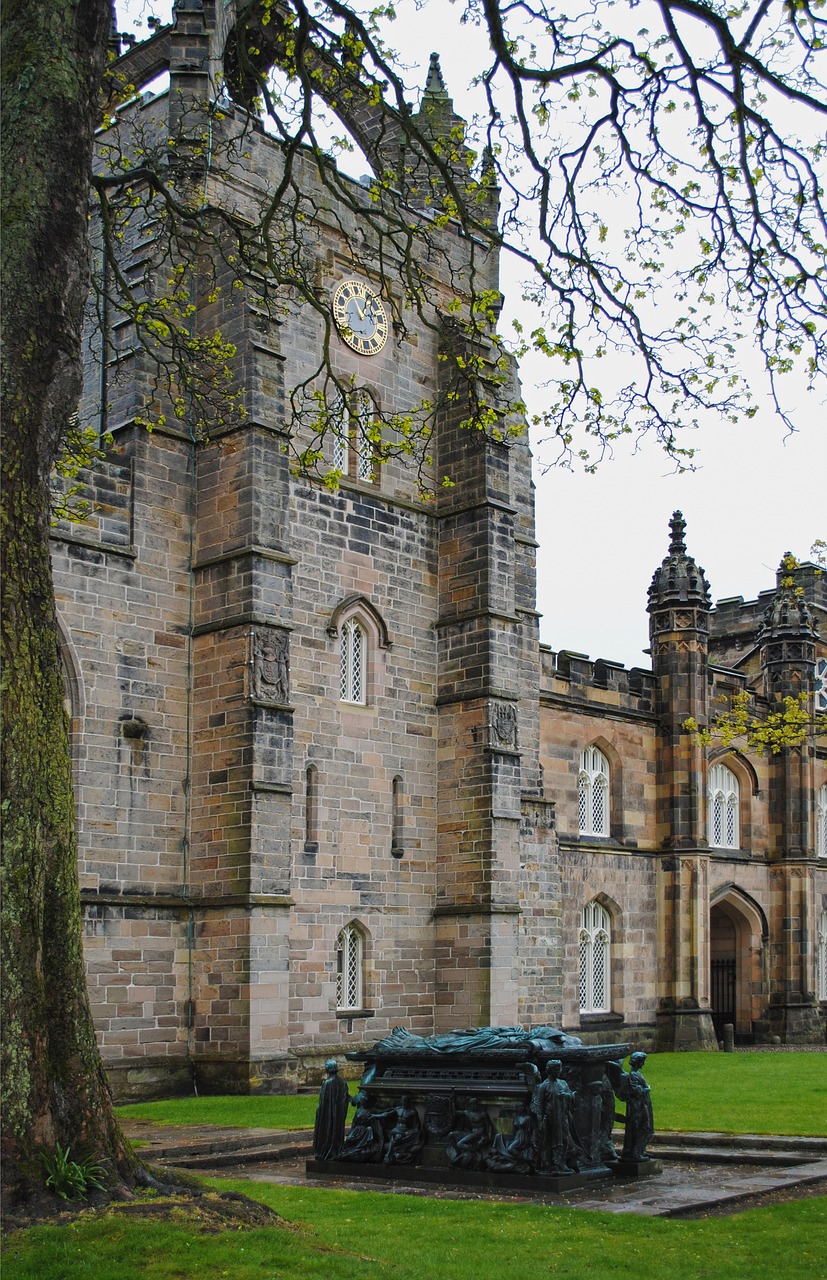 The Law Commission of England and Wales and the Scottish Law Commission are undertaking a joint legislative project, the objective of which is to reform the UK laws on surrogacy.
As part of this law reform project, the commissions are seeking to consult relevant stakeholders, including interested academics and legal practitioners, but also members of general public.
Owing to her previous research in this area, Dr Katarina Trimmings is assisting them and has organised a stakeholder consultation event on 10 September at Aberdeen University.
For more details click here and to register contact Dr Trimmings: k.trimmings@abdn.ac.uk.