Aberdeen rapist jailed for attack on woman walking home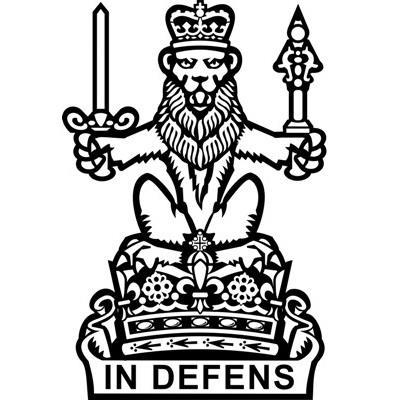 A man has been jailed for more than four years for the rape of a young woman who was walking home after a night out.
Twenty-one-year-old Jeffery Oviasogie, from Aberdeen, attacked his victim as she took a short cut through public gardens in the early hours of the morning.
Witnesses heard screams for help coming from Bon Accord Terrace Gardens in Aberdeen City Centre and went to investigate. Oviasogie was spotted at the scene but fled and was later apprehended by police, still in the area.
The attack took place on 26 September 2021 after the 29-year-old woman became separated from friends and began making her way home alone. CCTV cameras had picked up images of the attacker persistently approaching his victim as she tried to walk away.
Oviasogie had been employed as a support worker for children with learning difficulties, after moving from Nigeria to the UK in 2018. He pled guilty in June to a charge of rape and sexual assault.
At the High Court in Glasgow today yesterday, he was jailed for four years and eight months. He will be further subject of three years supervision on his release from prison. His name was added to the sex offenders register indefinitely.
Commenting on sentence, Scotland's procurator fiscal for High Court, Ruth McQuaid, said: "Jeffery Oviasogie preyed on a young woman who was walking home alone in an area she knew well.
"She should have been safe. Instead she was raped and left traumatised. She has bravely assisted in bringing this man to justice and the streets are safer through her courage.
"I would encourage any victims or witnesses of such crimes to come forward, report it and seek help."