Aberdeen: Criminal backlog leading to injustice for complainers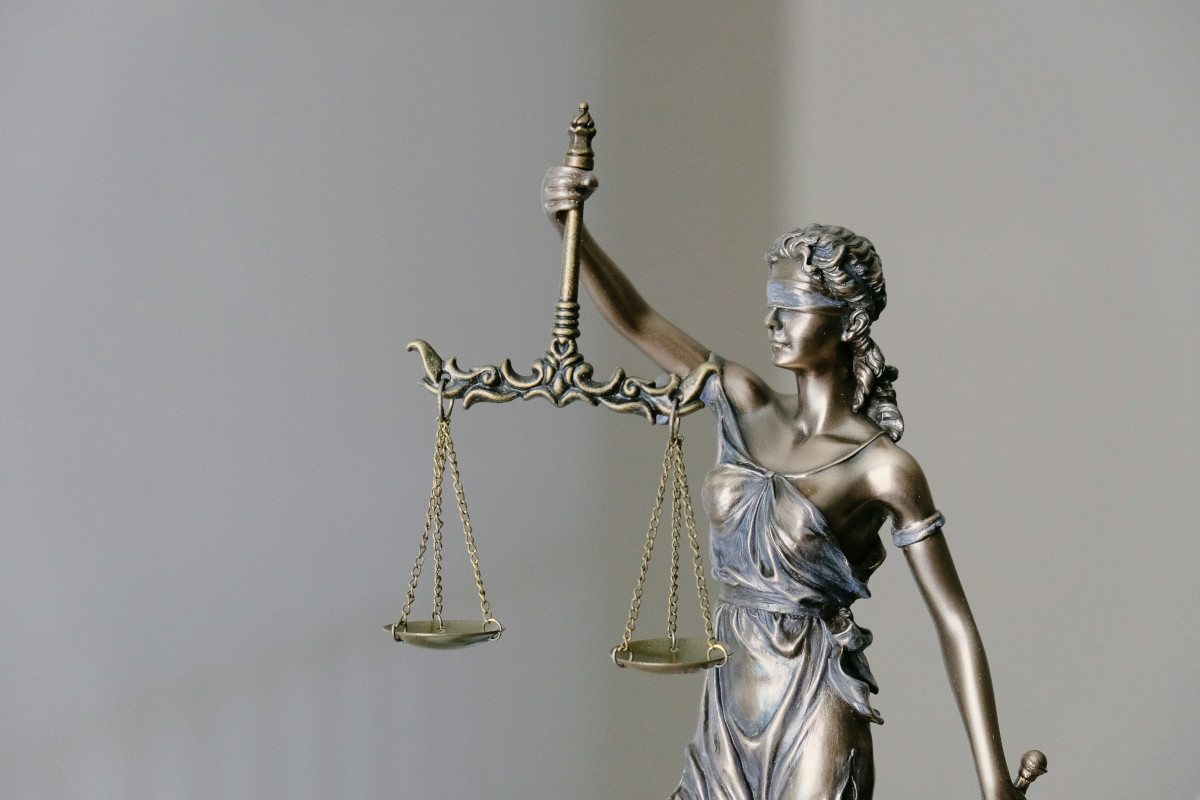 Criminals in the north east are escaping conviction due to lengthy delays in holding trials, according to one lawyer.
Ian Woodward-Nutt claimed the problem is worse at Aberdeen Sheriff Court than elsewhere in Scotland and warned the criminal justice system is verging on "collapse".
Mr Woodward-Nutt, vice-president of Aberdeen Bar Association, said that complainers are now having to wait longer for cases to come to trial as the Scottish Courts and Tribunals Service struggles to tackle a post-pandemic backlog.
He warned that as cases become more drawn out witnesses would "disengage or disappear" from proceedings.
Mr Woodward-Nutt told the Press and Journal: "It will be of concern to the public that, inevitably, guilty accused are escaping conviction because of a lack of resources to allow trials to proceed within a reasonable timescale.
"This is not how a criminal justice system should function in a modern society."
A spokesman for the Scottish Courts and Tribunals Service said: "We fully understand the frustration which the backlog created by the Covid-19 pandemic has caused both for the defence community and those who they represent."
"Having already achieved a significant reduction in backlogs on summary business and having moved back to in-court juries, the focus going forward is the reduction of the solemn backlog. Starting in April 2023 an additional six solemn courts will be introduced nationally.
"These additional solemn resources are being introduced to ensure all areas of business recover by early 2026. These additional courts include jury sittings at Aberdeen and Peterhead."
A Scottish government spokeswoman commented: "While it is clear that the pandemic has had a huge impact on the criminal courts, significant progress is being made in tackling the backlog in cases.
"Our justice recovery fund includes funding of £26.5 million to the Scottish Courts and Tribunal Service to increase court and staffing capacity. This has contributed to a fall of 12,000 in the number of scheduled trials between January and the end of October 2022.
"However, justice agencies have been clear that the recovery programme will take several years to address the backlog, and we will continue to support that work."
A spokeswoman for the Crown Office and Procurator Fiscal Service said it "appreciates the impact that delays in the criminal justice process have upon everyone involved".
She added: "Delays have a ripple effect and must be dealt with to ensure fair and timely justice for victims, witnesses and those accused of crimes. This is a system-wide problem that requires a system-wide approach.
"COPFS continues to work closely with partners across the criminal justice system."