Abbotsford Trust fundraising concert next month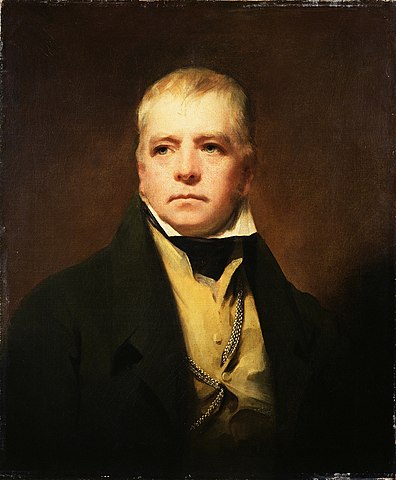 A concert celebrating the 250th anniversary of the birth of Sir Walter Scott is being held next month at Parliament Hall in aid of The Abbotsford Trust.
The event will celebrate the world-famous Scots poet, creator of the historical novel, advocate and judge.
The programme includes Beethoven, Brittan, Donizetti, Rossini, Schubert, Schumann and will feature:
Jennifer Witton soprano
Bethan Langford mezzo-soprano
Alessandro Fisher tenor
Ben-San Lau piano
Approved by the Lord President and funded by McFarlane Productions, all ticket revenue will go to The Abbotsford Trust.