Whisky maker fails in Port Ruighe registration
---

---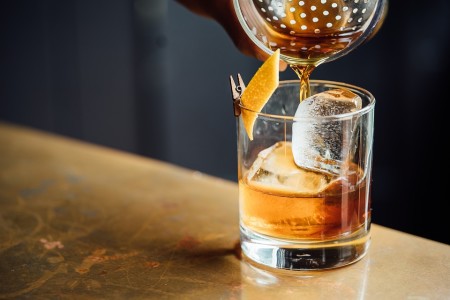 An attempt to trademark the name of a malt made in tribute to Portree has failed.
Diageo, which owns Talisker, had successfully applied to register "Port Ruighe" but the body representing port winemakers in Portugal objected to the name, Gaelic for Portree, because "Port" and "Porto" enjoy protection under EU law.
The Douro and Port Wine Institute said the whisky could lead to confusion and unfairly take advantage of their reputation.
The European Intellectual Property Office agreed and overturned the original decision.
Diageo was told the whisky could benefit from the "exceptional reputation" of "Port" and "Porto". The company was ordered to pay £1,700 in costs.