Views sought on ethnic minority experiences in law
---

---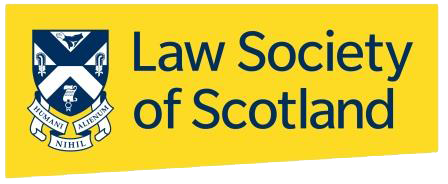 The Law Society of Scotland's Racial Inclusion Group (RIG) is currently running a survey about the experiences of people from an ethnic minority background studying and/or practising law.
The Law Society established the RIG last year and is keen to get a more up-to-date account of the experience of studying/practising law by people of an ethnic minority background and to consider what steps the group could recommend to the society.
It is anticipated that the responses to this survey will help better shape the work of RIG in advance of a series of focus groups.
Survey closing date: 12 noon on Monday 31 May 2021.
If you can help, please take 10 minutes to complete it.