Upper Tribunal rules pro indiviso tenant did not have private residential tenancy
---
---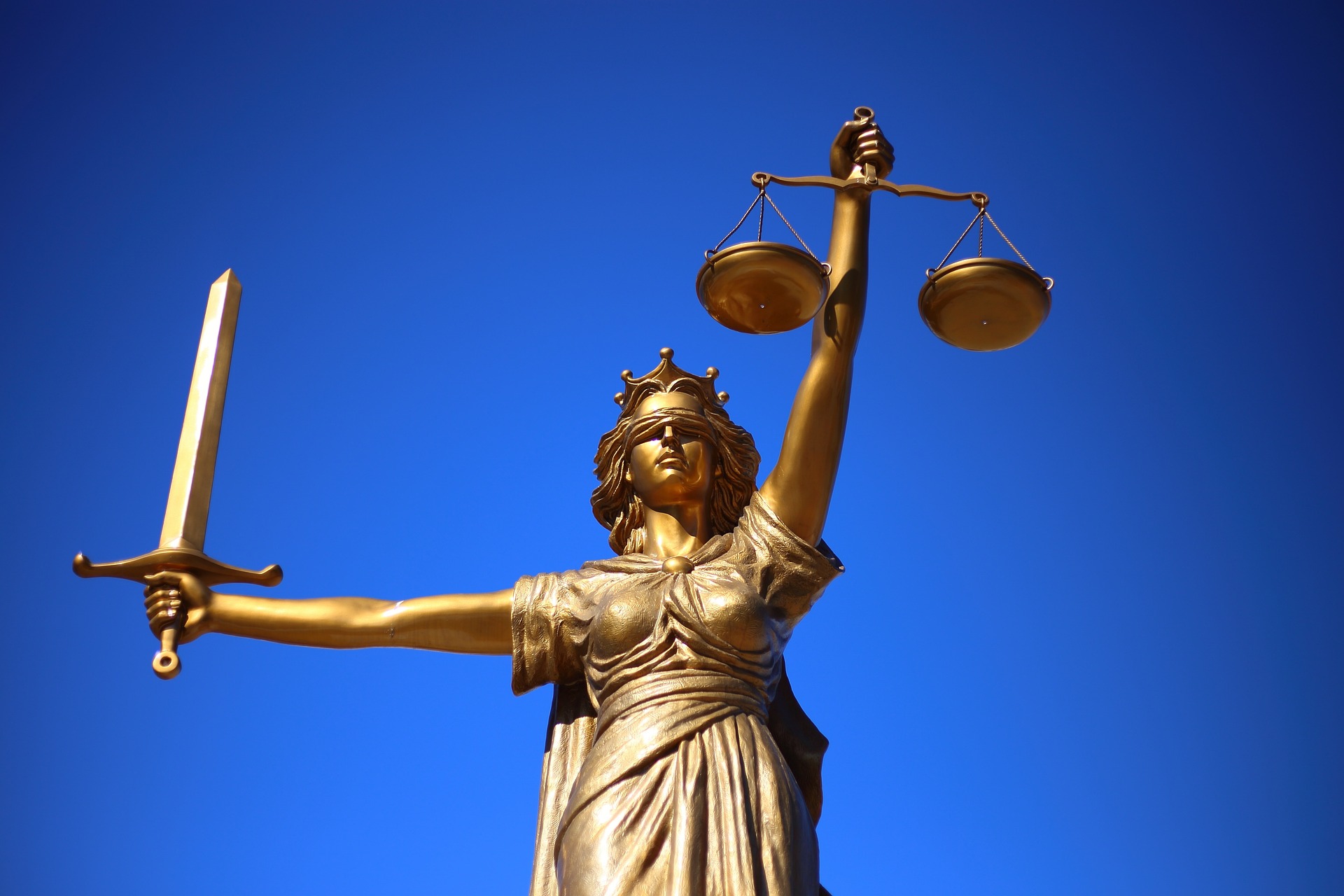 A woman who appealed a decision of the First-tier Tribunal for Scotland on the basis of her claim she did not have a private residential tenancy (PRT) under the Private Housing (Tenancies) (Scotland) Act 2016 has had her appeal refused by the Upper Tribunal for Scotland.
Kate Affleck was one of four tenants in a property owned by Chris and Sarah Bronsdon, the respondents, and sought remedies under the 2016 Act in respect of her tenancy.
The case was heard by Sheriff Ross sitting as the Upper Tribunal for Scotland.
'Joint and several liability'
The appellant moved into a flat in Edinburgh owned by the respondents on 1 January 2018 (the 2016 Act having come into force the previous month), replacing an outgoing tenant as one of four co-tenants occupying the property. She was given a tenant's handbook, information regarding the deposit scheme her tenancy deposit was paid into, and what was described as a 'new tenant registration form.' No written tenancy agreement was ever provided to her, despite her asking for one. All of the documentation was provided via e-mail correspondence between the appellant and the respondents.
The appellant proceeded to live in the flat for several months without incident, paying rent of £350 a month. At any one time she only had exclusive possession of the room she was sleeping in, with all other parts of the flat aside from the rooms of the other tenants being communal. At one point during the tenancy, the appellant moved to another bedroom.
In August 2018, another of the tenants was replaced. The new tenant asked for a tenancy agreement and was supplied a draft one, unlike the appellant. At this time, the appellant was also provided with a written tenancy agreement. In this agreement, the respondents claimed the appellant was joint and severally liable for the whole rent of the flat, which was £1,400. The appellant was surprised by this suggestion, which had never previously featured in correspondence between the parties.
The respondents claimed that the appellant's lease had been assigned to her by the previous tenant and included joint and several liability for the entire rent. In support of this proposition, they produced a draft lease from 2012. Strangely, this document forbade assignation without consent. The appellant also managed to track down the former tenant, who denied that such an assignation had taken place.
There followed five separate draft tenancy agreements, all but one of which sought to impose joint and several liability. The appellant signed none of them. A case was brought before the First-tier Tribunal for Scotland Housing and Property Chamber, which found that there was no PRT between the parties, as there was no agreement as to rent, who the tenant was, or subjects. The appellant challenged these findings in law.
'Right for the wrong reasons'
In his decision, Sheriff Ross said: "On the facts discussed by the tribunal, their legal analysis is flawed but their conclusion is correct, namely that there was no PRT (as opposed to any other type of tenancy) concluded between the parties."
Addressing the individual elements of the FtT's decision in turn, he first turned to the finding that there was no agreement as to tenant, saying: "In my view, that was an error, because the correspondence between the parties is clear that the appellant was a stand-alone tenant, and both parties regarded her as such."
Regarding the subjects, he stated: "The appellant regarded herself as the tenant of a part only of the flat. The respondents regarded her (but without ever making that clear) as a joint tenant of the whole flat. Neither side is correct." He continued: "[W]hatever parties intended, there was an arrangement, capable of amounting to a lease, of a one-quarter pro indiviso share of the flat. Accordingly, the subjects are capable of being regarded as settled, by construing the plain meaning of the parties' correspondence. The tribunal was in error in considering the subjects were not agreed. Leases, like all contracts, are interpreted according to what people have said and done, not according to their innermost thoughts."
Of the rent, he said: "The appellant, understandably, thought that her maximum liability for rent was £350 per month. The respondents, privately, thought her minimum liability was £350 but that, at their discretion, they could demand from her £1,400 (everybody's share) per month. The fact they accepted £350 per month did not alter that understanding. The correspondence, however, had it been analysed by the tribunal, shows that the parties agreed in correspondence that the rent would be £350 per month, whatever the respondents' private intentions. The rent, therefore, is identified."
Whilst the duration was not specified, this was not fatal to existence of a lease. However, Sheriff Ross agreed that there was no PRT specifically. Under the 2016 Act, the tenant must occupy the property as a separate dwelling for there to be a PRT. This was not the case here. Sheriff Ross said: "It is clear, from the judgment as a whole, that she does not occupy the property "as a separate dwelling". She is one of four residents, and is entitled to exclusive occupation only of her own bedroom. She has to share all other facilities. Other tenants can come and go. She does not occupy a separate dwelling. She occupies part of a communal dwelling. For that reason, the arrangement does not qualify as a PRT under the 2016 Act."
As the appellant's case related entirely to remedies under the 2016 Act, the Sheriff concluded: "Accordingly, the tribunal came to the right result for the wrong reasons, and I will refuse the appeal. The tribunal thereafter progressed to identify an ongoing contractual arrangement, against which no appeal is taken. The appellant submits that failure to find a PRT established means that landlords can skirt the law. That is not the case. It means only that 2016 Act does not apply. For all other leases, the pre-2016 law applies according to circumstances."
© Scottish Legal News Ltd 2021