Unpaid work for prisoners represents £250,000 worth of labour in Dundee
---

---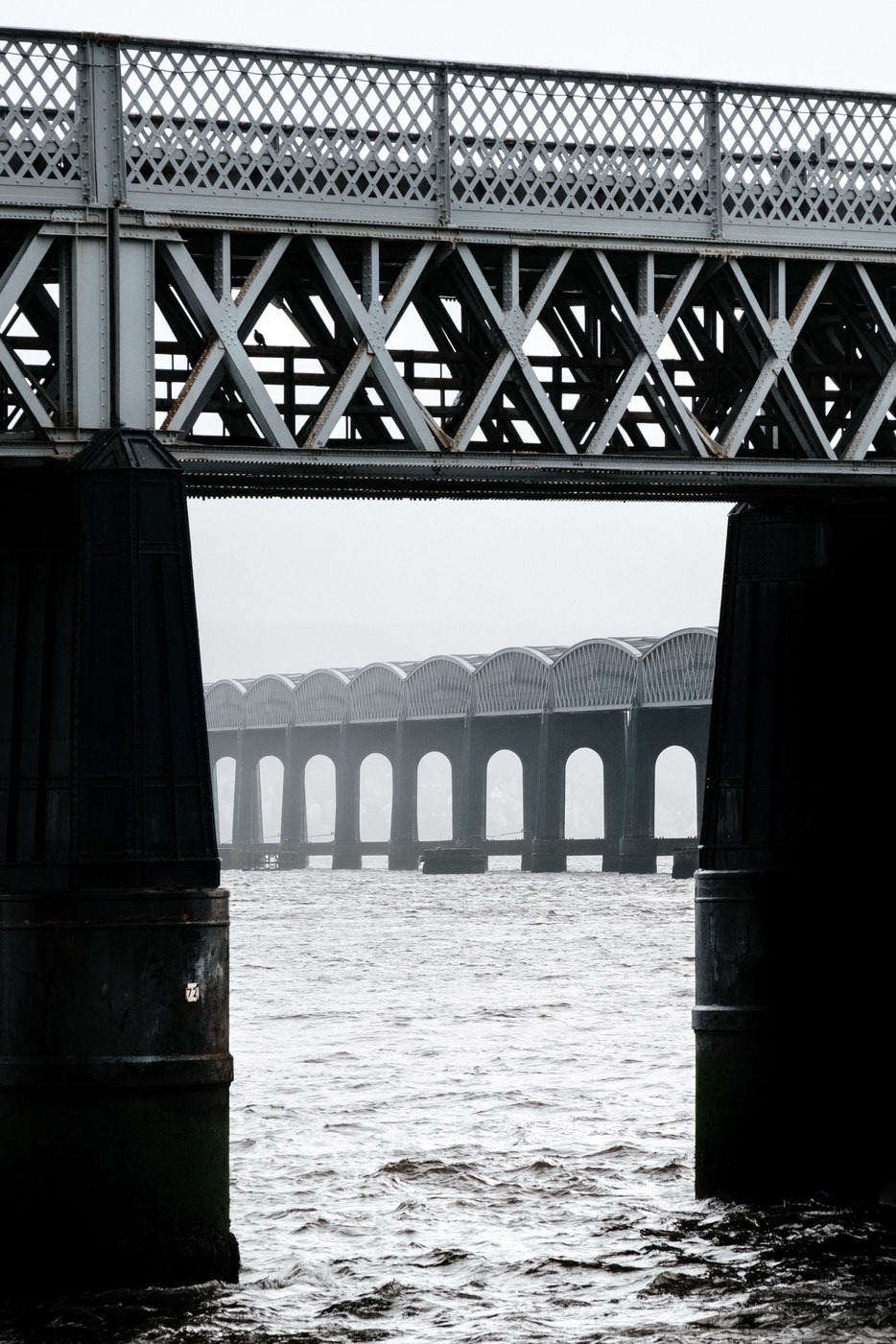 Communities across Dundee are benefiting from unpaid work imposed as a sentence by courts.
The city council's Community Safety and Public Protection Committee will hear that unpaid work teams contributed to a number of city projects last year, representing around £250,000 worth of labour across 32,625 hours.
Courts imposed 591 CPOs in 2018, compared with 656 in the previous 12 months.
The committee will be told that more people are now being dealt with under alternatives to prosecution, and there are also lower overall reconviction rates.
Councillors will also hear that preparations are being made for the implementation of the Caledonian Programme to address domestic abuse.
Council services are said to be well placed to respond to any increase in structured community alternatives to custody if the presumption against short sentences is extended from three months to 12 months.
Committee convener councillor Alan Ross said: "CPOs are generally used by the courts as a disposal for less serious offences.
"By undertaking unpaid work in the community, individuals can make a positive contribution to neighbourhoods across the city and also learn new skills.
"I have been impressed by the way that our services engage with people and make sure that there is a real lasting benefit for community groups and schools.
"We are trying hard to ensure that we can keep down re-offending rates and CPOs are an effective way of doing this.
"Our services work with people to help them to address their problems and also ensure safety for the wider community."