Two TLT lawyers awarded specialist accreditation in professional negligence
---

---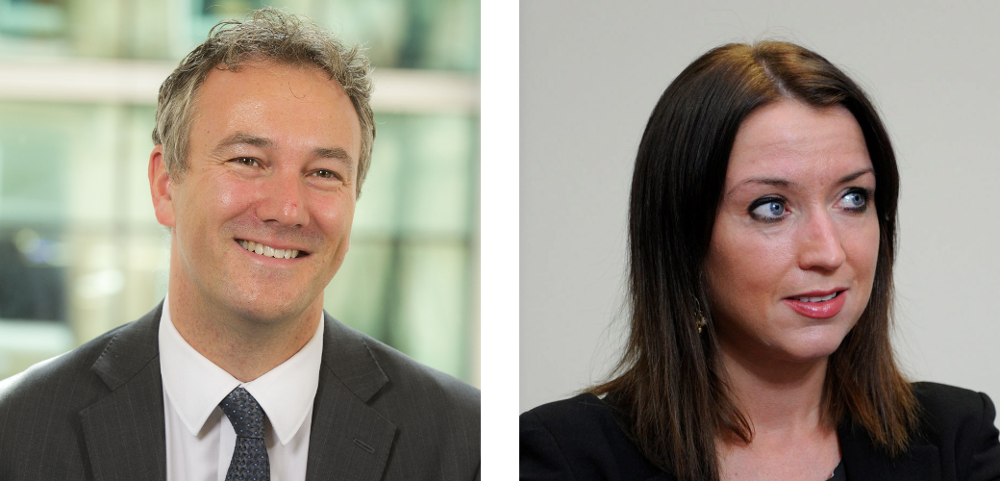 Lawyers John Paul Sheridan and Karen Cornwell of TLT have been awarded specialist accreditation in professional negligence for a further five years by the Law Society of Scotland.
The Society introduced the scheme in 1990 to recognise solicitors who have developed specialist knowledge during their careers, and to help clients choose a solicitor with the necessary expertise, particularly in more complex cases.
Solicitors who have held an unrestricted practising certificate for five years are invited to apply for specialist accreditation and must re-apply after five years of receiving accreditation.
The award recognises the duo's extensive experience in advising solicitors and other professionals in Scotland on professional negligence claims, including some of the most complex cases in recent years.
Ms Cornwell, legal director at TLT, said: "I am really pleased to have been awarded this accreditation. It's really important that individuals know who to instruct especially when a case is more complex, and the Society's accreditation scheme plays an important role in helping members of the public and businesses to make that decision."
Mr Sheridan, partner and location head for TLT in Scotland, added: "It is great to see a growing number of our lawyers here at TLT being granted accredited specialist status by the Society. We are committed to delivering exceptional service to our clients, and supporting our staff to progress in their careers and achieve this kind of recognition is a big part of that."