Tribunal to consider if people outside UK can use freedom of information laws
---

---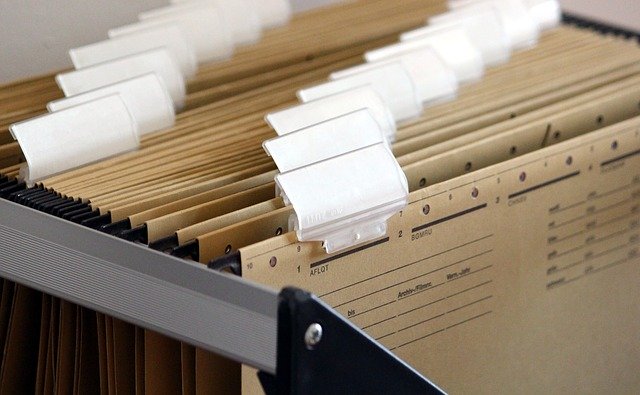 A tribunal is set to consider whether people outside of the UK have a right to access information under the Freedom of Information Act 2000.
According to ComputerWeekly, the First-Tier Tribunal will hold a preliminary two-day hearing later this month to consider six questions related to nationality, residency and the FOIA:
Does the FOIA impose a duty to inform a non-UK national whether it holds information requested when the person is outside the UK at the time of the request?
Does the FOIA give a non-UK national the right to apply or a decision notice from the information commissioner if the application or the original information request was made when the requester was outside the UK?
If the answer to either 1 or 2 above is no, but the information commissioner serves a decision notice anyway, does a non-UK national who made the FOIA request or the public body have the right to appeal the information commissioner's decision?
Does the first-tier tribunal have the jurisdiction to determine an appeal brought by a non-UK national while outside of the UK?
If a non-UK national was outside the UK but within the European Union on the relevant date, what impact does that have on their rights under the FOIA?
If the person making the FOIA request is a UK national, how does that impact their rights under the FOIA?
The tribunal has identified five lead cases which it will consider first, having stayed 16 other appeals. The appellants are all based outside of the UK, but some are UK citizens and some are not.
The Information Commissioner's Office (ICO), which is a party to the case, argues that the FOIA can be used by anyone, regardless of nationality or residency.