Skippers who flout fishing laws pay 'anonymous' fines
---

---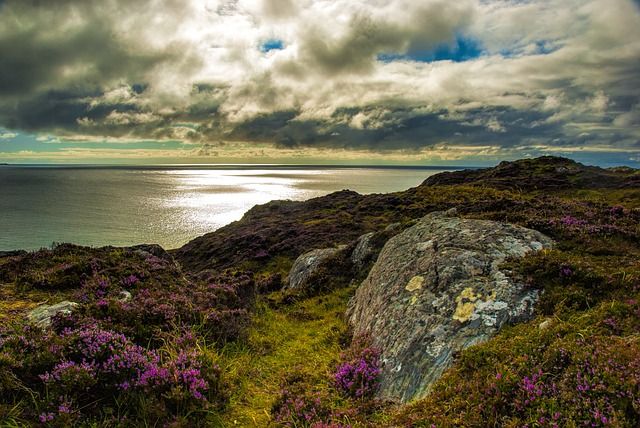 Skippers breaking fishing laws are agreeing to "anonymous" fines, The Herald reports.
Charity Open Seas has said those who commit crimes at sea should be named and shamed amid fears that the penalties in place do not deter wrongdoing.
The charity had attempted to identify the people responsible for illegal scallop dredging in the Gairloch earlier this year but failed.
Marine Scotland, the fishing watchdog, confirmed it had issued two fixed penalty notices (FPNs) of £2,000 for the offences. It refused, however, to name parties involved.
Industry insiders worry that some skippers and firms are ready to bear the cost of a fine as the price of doing business.
A spokesman for Open Seas, which campaigns for sustainable fishing practices, said: "Some fisheries offences amount to serious environmental crimes. Dredging across the seabed in a closed area is no different from illegal logging or polluting.
"Unlawful scallop dredging and trawling in protected areas destroys fragile seabed habitats and is hugely unfair to the sustainable, low impact fleet that depend on healthy seas to harvest seafood responsibly.
"Our justice system needs to reflect the rising importance of environmental sustainability and be set up to properly penalise damaging and illegal fishing. Currently, there is no effective financial and reputational disincentive."
The Scottish government defended the current anonymous fixed penalty notice regime.
A spokeswoman said: "Marine Scotland treats the names of people offered fixed penalties as personal data.
"Fixed Penalty notices are a quick, certain and proportionate response to relevant marine and fisheries offences."