Sheriff Napier refuses to deal with 'appalling' video links in court
---

---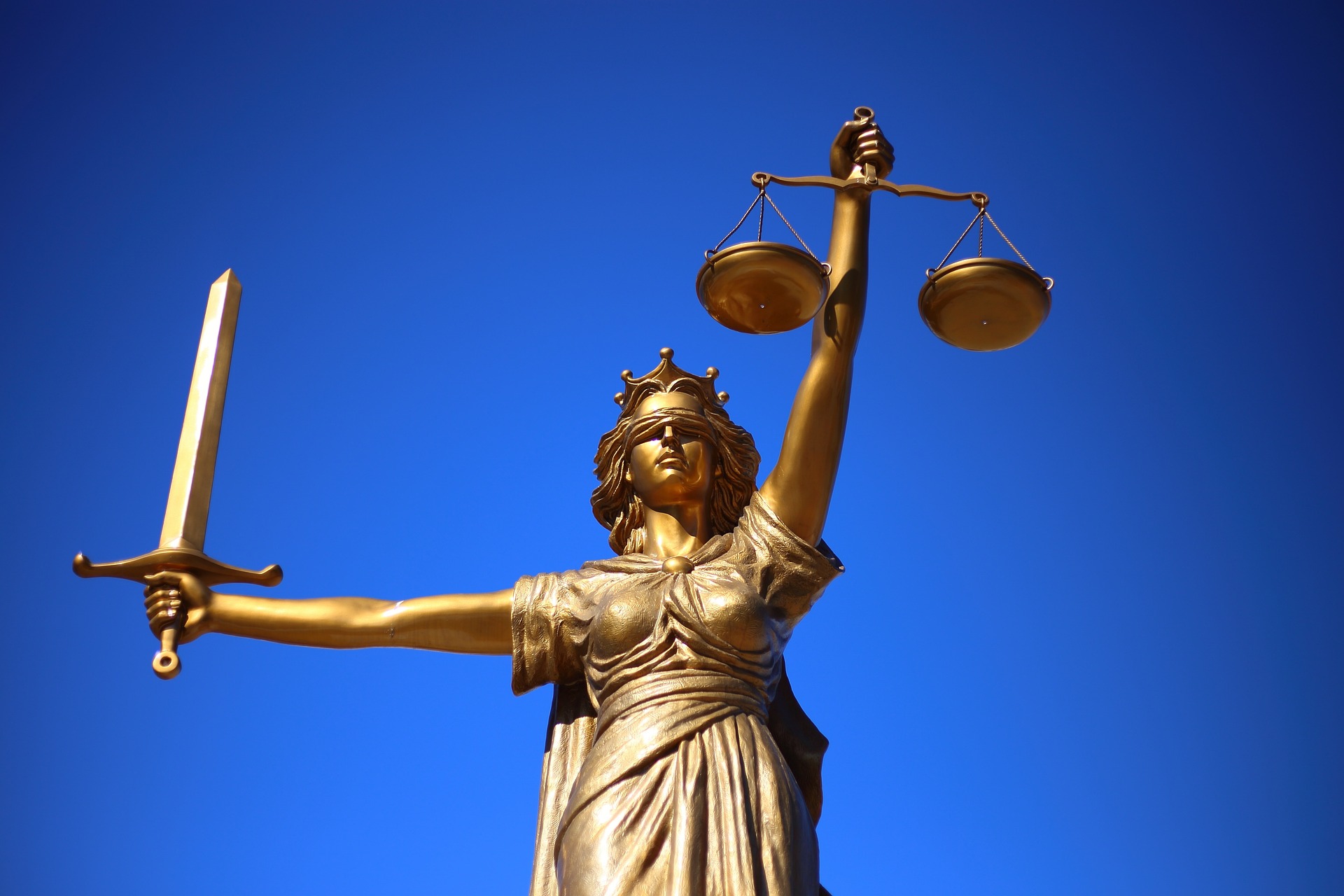 Sheriff Graeme Napier at Aberdeen Sheriff Court has refused to deal with any more cases via video link after a particularly challenging connection to HMP Grampian this week.
In response to COVID-19, a number of court cases have been conducted using video links to the accused at a police station or prison, but the technology has faced criticism and links do not always work properly.
Sheriff Napier suffered a particularly poor connection to HMP Grampian, reportedly experiencing loud, distorted feedback.
According to the Evening Express, he told court staff: "This is just appalling. I can't deal with anything from prison by video link. It's simply not working."
As a result of the technological failings, full committal cases were moved to a different courtroom before a different sheriff for the afternoon.
A spokesperson for the Scottish Courts and Tribunals Service said: "We can confirm that audio difficulties were encountered during a video link hearing being attended from prison by an accused person.
"Investigations into the cause of the problem are being carried out. A number of hearings were rescheduled but no business was lost."
A number of solicitors have also criticised the technology.
Alex Burn, the defence solicitor involved in the case which caused the problem, said: "In general terms I don't like video links. Secondly, I thought Sheriff Napier was quite right.
"It's unclear whether the accused person fully understands what's going on. I think everybody in court was left bemused by the poor performance of the technology, and it's just unacceptable."
He added that he believed accused persons should just be brought to court, rather than have to deal with the video link technology.