Scottish Law Commission seeks views on reform of standard securities
---

---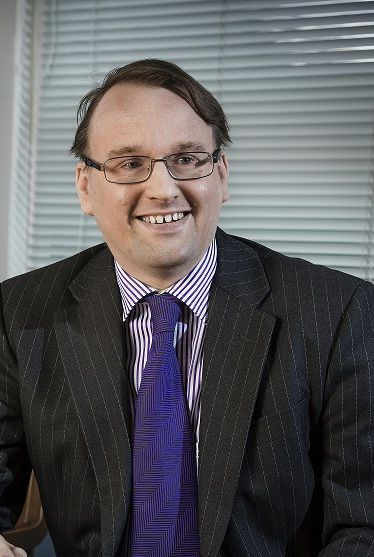 The Scottish Law Commission has today published a discussion paper seeking views on proposals for the reform of securities granted over land and buildings in Scotland.
Standard securities are big business: 127,306 transactions were registered in Scotland in 2017/2018.
More than 50 years have passed since the last major review of the law on security over land, which led to the introduction of the standard security by the Conveyancing and Feudal Reform (Scotland) Act 1970.
The commission said that while the basic structure is fit for purpose, much needs to be improved. For example, court decisions show that key rules are unclear and there are too many compulsory forms of document, which are difficult to use.
The discussion paper considers creation, variation, transfer and discharge of standard securities, as well as which types of obligation can be secured. A second discussion paper on enforcement is scheduled for 2020.
The paper sets out over 60 proposals and questions, including that:
The law on security over land is consolidated,
The compulsory forms of document are abolished,
The "standard conditions", which govern every standard security, in their current form are abolished,
People who lease mortgaged properties should be clear about their rights and responsibilities, and
A sunset rule under which very old securities are automatically extinguished after a certain period of time should be considered.
Dr Andrew Steven, lead commissioner, said: "Mortgages are hugely important. They make it possible for people to buy homes and for businesses to grow. Too much of the law is old or unduly complex, leading to uncertainty. This discussion paper is an important step towards ensuring that the law is fit for the needs of today's Scotland."