Scottish government refuses increase in legal aid fees but promises traineeship subsidy
---

---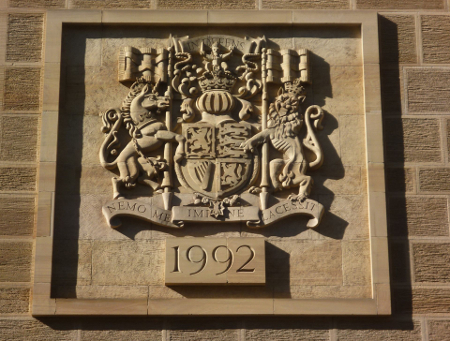 The Scottish government has declined to increase legal aid fees or provide financial assistance to law firms that are currently struggling.
Ministers rejected the Law Society of Scotland's suggested 50 per cent increase in legal aid fees but has agreed to increase fees for solicitors handling early guilty pleas. It has also agreed to part-fund 40 traineeship places – a suggestion first made by law graduate Maureen Duffy.
Ian Moir, co-convener of the Law Society's Legal Aid Committee, said the measures did not address the "economic shock" soclicitors have suffered this year.
"Whilst I welcome these moves to a limited degree, it's not the package of measures that we've urgently been asking for," he said.
"It is extremely disappointing. It doesn't address the economic shock that the profession has felt through lockdown, and it doesn't support us through the additional work that we have to do to try and keep cases moving through court at the moment.
"I fear that the very high level of goodwill that the profession has shown to keep the courts moving through the lockdown, and as we come out of the other side of it, will not last if the government don't do something to help the profession."
He added: "I'm extremely disappointed that they haven't increased the fixed fee to take account of the additional work that we're doing, and that they've refused to look at a system of grants."
A Scottish government spokesperson said: "The Scottish government will provide 50 per cent funding for up to 40 trainees for two years. This is entirely directed at addressing concerns about young solicitors entering the legal services market and is funded from the Justice budget. These trainees will quickly be able to attract fees for their work and are therefore capable of making a financial contribution to the firms that they are placed with.
"We also intend to progress with a fee reform package that is financially beneficial for solicitors and intend to discuss this with the Society in the near future.
"Almost all areas of law have seen an increase in legal aid business compared to this time last year."