Scots lawyer who had sexual relationship with client found guilty of professional misconduct
---
---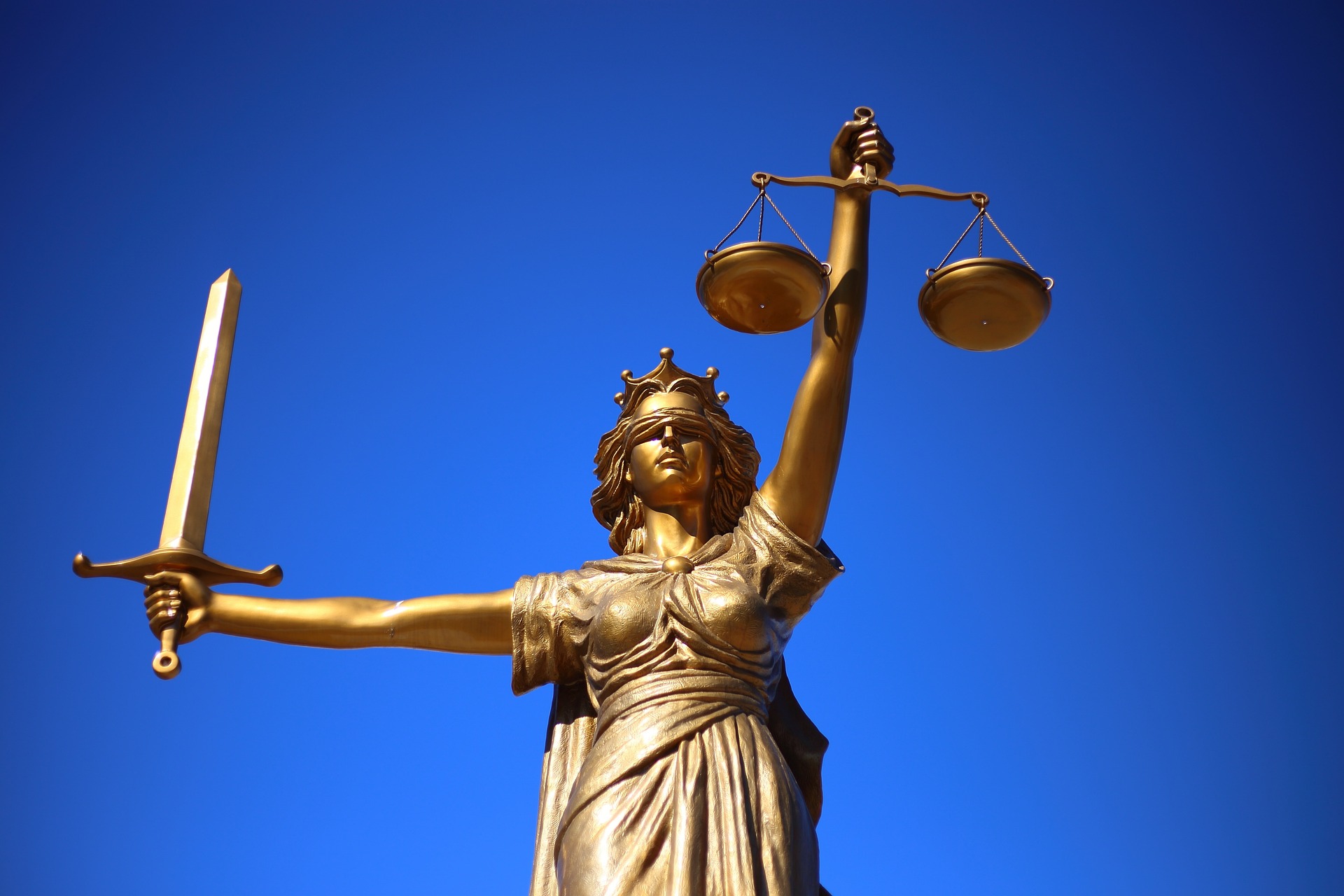 A Scottish solicitor who entered into a sexual relationship with a "vulnerable" client has been found guilty of professional misconduct.
The unnamed lawyer was fined £5,000 by the Scottish Solicitors Discipline Tribunal (SSDT) for "acting in a manner that raised issues as to his trustworthiness and placed into question his personal and/or professional integrity".
He was also ordered the solicitor to pay £250 compensation to the woman, but the tribunal decided not to restrict his practising certificate.
The tribunal heard that the woman "Ms AA" had been referred to the respondent "solicitor B" in August 2010 by a national charity working to end domestic violence against women and children, after she had contacted the organisation for advice regarding her separation from her husband and allegations of assault by him against her, as a result of which he had been charged by the police.
At that time, the charity had a long standing arrangement for referral of clients such as Ms AA to the respondent, who has been a principal in private practice since 1992, latterly as a partner and then a director of his firm.
But within a month, while continuing to act on her behalf, the respondent and his client had commenced a sexual relationship and had "frequent sexual intercourse at his office, her home and other locations", including a hotel in Aberdeen.
It was only at the beginning of November 2010 when a decision was taken and Ms AA instructed another solicitor.
On behalf of the respondent it was stressed that the sexual relationship, which continued until around February 2012, was "consensual".
While there was no strict prohibition against sex between a lawyer and client in Scotland or the rest of the UK, as there is in America, there was a "fiduciary duty" owed to a client by a solicitor to avoid any potential for a conflict or interference with independence, and that was the reason that a plea to professional misconduct had been tendered in this case.
It was submitted that the client "did not suffer any damage and there was no actual conflict", only the "potential" for it.
The respondent had also referred her to an accredited specialist soon after the relationship started.
The SSDT said the solicitor had allowed his "independence to be impaired" and that he failed to act in the best interests of his client by allowing his own personal interests to influence his actings on behalf of his client.
It found that he created a "potential conflict of interest" between the interests of his client and his own.
In a written decision, Dorothy Boyd, vice chairman of the tribunal, said: "The entering into an intimate relationship meant that the respondent was no longer able to give independent advice free from external influences or personal interests. A solicitor owes his client a duty of upmost trust and confidence. It is imperative in order to uphold the reputation of the profession that solicitors adhere to this duty.
"In this case the respondent was dealing with a vulnerable client who had been referred on to him. He was also acting in a divorce matter which was very personal to his client and his judgment in relation to dealing with these matters may well have been affected by his intimate relationship with his client.
"In the whole circumstances however the tribunal find that the respondent's conduct in continuing to act during this period is seriously sufficient and reprehensible so as to amount to professional misconduct."
In considering sentence, the tribunal took account of the fact that the respondent had "no previous issues" during his 25 years practising as a solicitor, and noted that had shown "extreme remorse" for what had happened.
He had "changed his practices" and undertook not to deal with any future referrals from the charity.
She added: "In the circumstances the tribunal think it is extremely unlikely that the respondent would re-offend. The tribunal accordingly did not consider that the Respondent presents a risk to the public and did not consider it necessary to restrict his practising certificate."
The tribunal also said the case had caused "enough distress" to all the parties involved and given that the matter had already had a high profile in their area, which was a small town, there was a "real risk" that further publicity could adversely affect the woman and her children, as well as the charity.
Therefore, in these "exceptional circumstances" the tribunal ordered that any publicity given to this decision should not include the name of the respondent or any of the parties to the proceedings or otherwise identify them.