Schools mock court project seeks legal tutors
---
---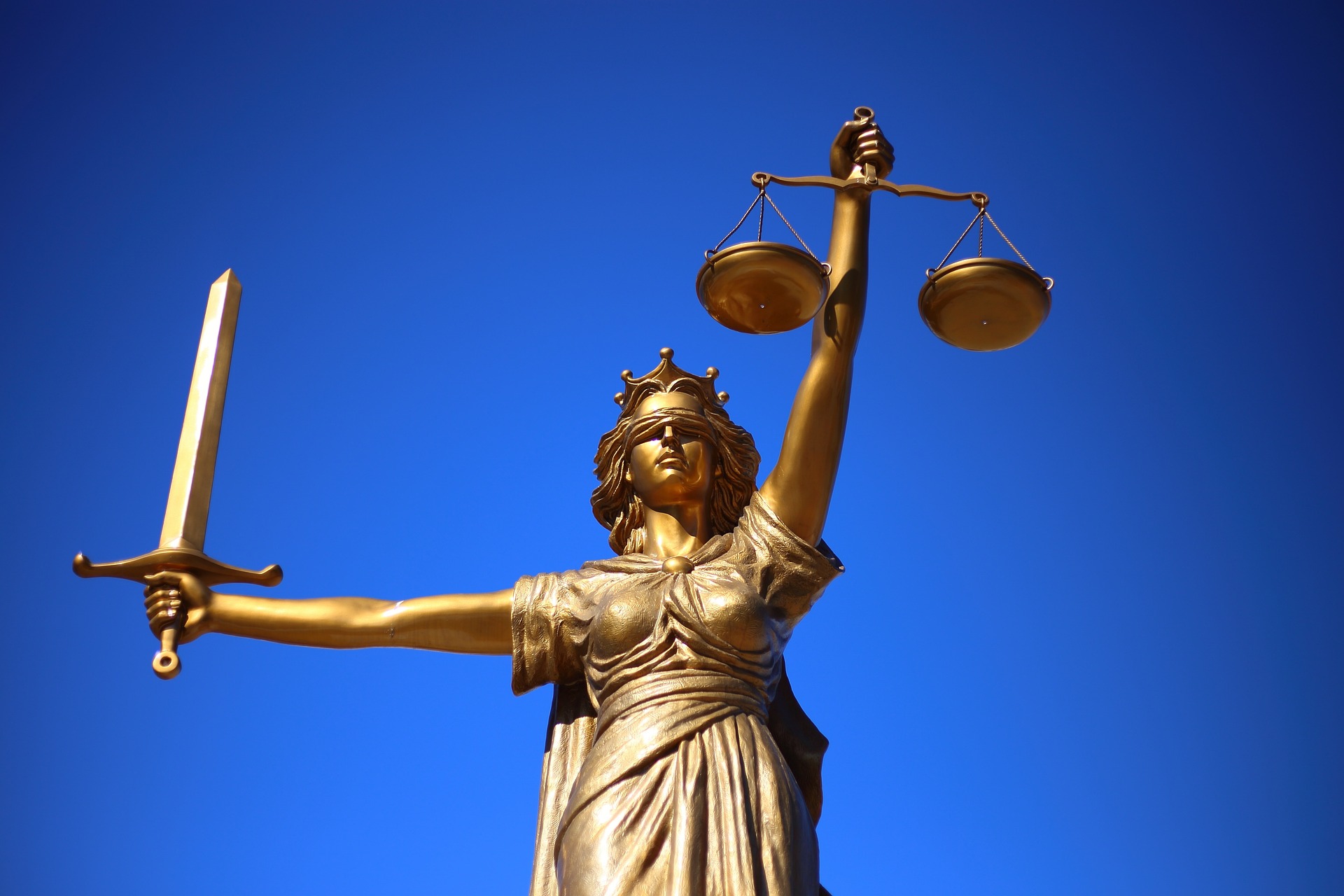 An educational initiative teaching school pupils oral advocacy skills is looking for legal tutors.
The School Mock Court Case Project runs an educational programme through an inter-school competition that sees school children argue a mock trial in a real court in front of a sheriff.
The charity is currently looking for volunteer solicitors, paralegals and advocates to tutor the school children on how to compile legal documents as well as how to act in court.
The charity runs two projects, a Juniors project for primary school children and a Seniors project for secondary school children. The Juniors project has three tutorials conducted during school hours with instruction on how to compile and respond to legal documents, and how to act in court.
The Seniors project takes place in a central location over seven weekly tutorials and is more academic than the Juniors project. We would ask that tutors either commit for the full seven weeks or partner with someone so you both can tutor for the said period.
The charity is delighted to be celebrating its tenth year in 2018/19 with further expansion to cover the whole of mainland Scotland.
It will now run the Juniors project in the Lothians, Glasgow 1, Glasgow 2, Tayside & Fife, Falkirk, Ayr, Aberdeen, Inverness and Hamilton; and Seniors projects in the East of Scotland, Glasgow, Ayr, Aberdeen and Inverness.
It is expecting circa 100 schools with some 3,000 students to register to compete in the upcoming project.
Registrations for the Juniors project are at www.mockcourt.org.uk/tutor and those wishing to register to tutor the Seniors project, please email Josh Bamford at jbamford@mockcourt.org.uk for more information.