Rights watch
---

---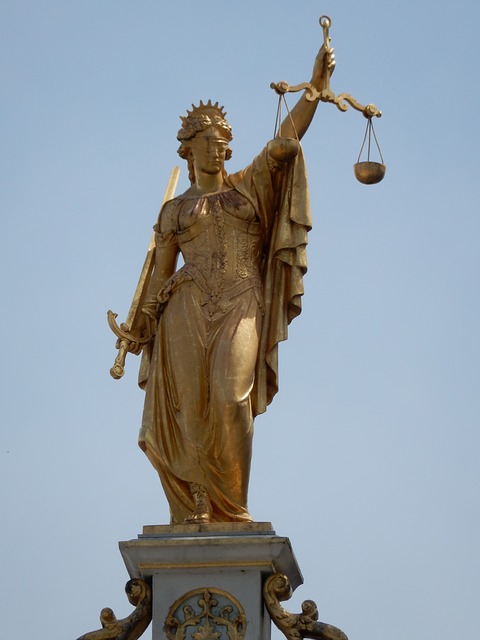 A round-up of human rights stories from around the world.
Turkey: Aunt of death-fasting arrested lawyer Ebru Timtik arrested as well | Bianet
Sultan Kaya, the maternal aunt of death-fasting arrested lawyer Ebru Timtik, opened a banner to voice the demands of the ones on a death fast.
Israel/Palestine: Soldiers abduct a lawyer who previously spent nine years in prison
Israeli soldiers abducted a Palestinian lawyer with French citizenship, a former political prisoner who was previously imprisoned for more than nine years, and moved him to the al-Maskobiyya interrogation facility.
Russia: Voters back referendum banning same-sex marriage | NBC News
The referendum, which included over 200 constitutional amendments, also paves the way for Russian President Vladimir Putin to stay in power until 2036.
US: Human rights groups turn their sights on Trump's America | Politico
Increasingly, the United States is being treated like a fragile state in need of help.
Yemen: Scale of torture and deaths in unofficial prisons revealed | The Guardian
The scale of abuse suffered by Yemenis in unofficial detention centres and prisons has been revealed in a report, which shows how extrajudicial detentions and killings have rocketed during the five-year-long conflict.
Human rights situation deteriorates in Russian-occupied Crimea | Kyiv Post

The United Nations has delivered the first of a damning two-part report on human rights violations committed in Russian-occupied Crimea between 2019 and 2020.
US: Coronavirus in jails and prisons | The Appeal
San Quentin prisoners launch a hunger strike to protest inhumane conditions; amid an outbreak, a for-profit healthcare provider refuses to test everyone in an Ohio jail; and cases are spiking at Washington state's Coyote Ridge Corrections Center.
Brazil: Bolsonaro loses his war | Brasil Wire
COVID-19 could have been used to consolidate fascism in Brazil, but Bolsonaro's own incompetence prevented this from happening.
Climate battles are moving into the courtroom, and lawyers are getting creative | Reuters
With the slow pace of international climate negotiations, lawyers from Switzerland to San Francisco are increasingly filing lawsuits demanding action