Rights watch
---

---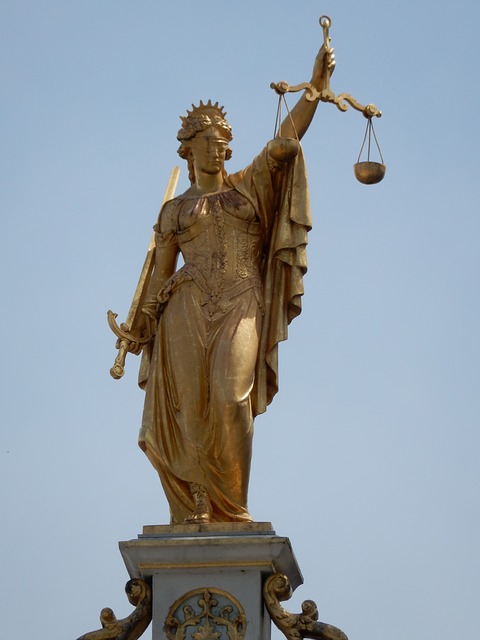 A round-up of human rights stories from around the world.
British funds 'are used to enable China's human rights abuses' | News | The Times
British investors and pension savers hold shares worth tens of millions of pounds in Chinese surveillance companies accused of contributing to "egregious" human rights abuses.Funds from western asset managers including Aberdeen Standard Investments, Fidelity and Schroders have stakes totalling almos
Entry ban at Israeli city park provokes apartheid warnings | Middle East Eye
Jewish mayor calls on residents to raise Israeli flags and play Hebrew music as mother and son barred from playground
Trump is on an Orwellian mission to redefine human rights | Michael H Fuchs | Opinion | The Guardian
It has long been abundantly clear Trump has no respect for human rights. Now Pompeo wants to build a new framework to justify the rollback of protections
Critical Time for Human Rights in Guinea | Human Rights Watch
Next year, Guinea's human rights record will come under scrutiny in a review carried out by the Human Rights Council. Human Rights Watch yesterday gave the Council a report that looks at the state of human rights in the country and where progress is still needed.
China's Uighur policy is human rights 'stain of the century' – Pompeo | US news | The Guardian
US secretary of state says mass detentions of Muslim minority is among 'worst crises of our time'
U.S. imposes sanctions on four Iraqis over human rights and corruption - Reuters
The United States imposed sanctions on two Iraqi militia leaders and two former Iraqi provincial governors it accused of human rights abuses and corruption, the U.S. Treasury Department said on Thursday.
British football fan detained in UAE lodges human rights complaint | World news | The Guardian
Ali Issa Ahmad brings case to UN alleging he was tortured after wearing Qatar T-shirt to match
Peers warn of threat to human rights after Brexit
Protections could be reduced once the UK leaves the EU, Lords committee says
Will Next UK Government Stand up for Human Rights Defenders? | Human Rights Watch
When it comes to actually standing up for human rights defenders, the UK's record is patchy. While it sometimes speaks out in private, it remains reluctant to do so publicly, even though doing so would raise the cost to states that seek to silence those who speak truth to power.
Israel: Amnesty joins legal challenge to expulsion of Human Rights Watch director | Amnesty International UK
'The authorities' move to penalise him for his human rights work is an act you expect only from oppressive governments' - Saleh Higazi Amnest