Rights watch
---

---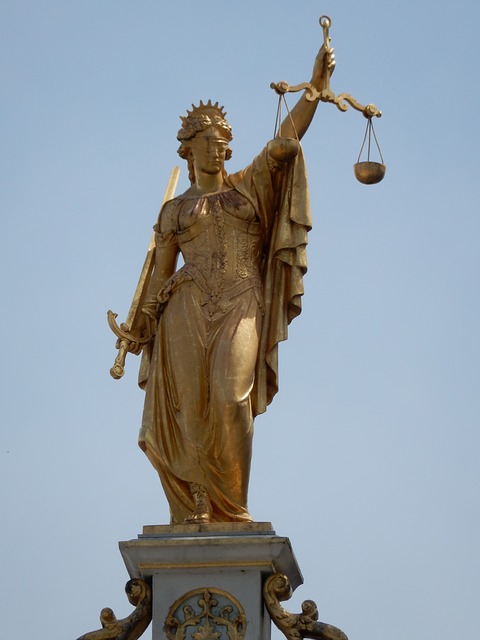 A round-up of human rights stories from around the world.
Saudi Arabia: The Saudi regime murdered my fiance. It can't be allowed to buy Newcastle United | The Guardian
The planned takeover of Newcastle United by a consortium controlled by the Saudi crown prince, Mohammed bin Salman, is raising questions around the world.
Turkey: A letter from hunger striking lawyer Aytac Unsal | Morning Star
Hunger strikes as a form of resistance to Turkish state oppression have become a focus again as prisoners use the action to press their demands, including the right to a fair trial.
Kazakhstan: Rights lawyer suspects her car was tampered with after brake malfunction | RadioFreeEurope
A prominent Kazakh human rights lawyer who aided a woman who helped expose "reeducation camps" for Muslims in neighbouring China says she believes her car was tampered with in an attempt to injure her because of her professional activities.
Brazil: Amazon mayor warns of indigenous genocide as coronavirus spread | New York Post
The mayor of the largest city in the Amazon rainforest said the coronavirus pandemic is killing indigenous people and warned of a "genocide" if Brazil's right-wing government fails to protect vulnerable tribes.
Cambodia: Why are we not talking about Cambodia's Duterte-inspired drug war? | VICE
An equally appalling anti-drug campaign in a Southeast Asian country has gone largely unnoticed, even as it's causing a potential disaster amid the coronavirus pandemic.
Israel: Lawyers group settles suit for boycotting an Israeli organization | The Forward
The National Lawyers Guild has settled a lawsuit with an Israeli organisation for refusing its ad in the annual dinner journal.
Yemen: International outcry over Yemeni journalists facing death penalty | Al Jazeera
More than 150 human rights and press freedom groups have appealed to the United Nations to help overturn the death penalty to four journalists in Yemen.
Greece: Police 'rounding up asylum seekers and forcing them into Turkey' | Wall Street Journal
Greek police, escalating their tough measures against migration, have been rounding up asylum seekers living in the country and forcibly expelling them to Turkey, according to accounts by migrants who have experienced this, lawyers and human-rights activists.
Hungary: Bill ending legal gender recognition for trans citizens passed | Euronews
Hungary has approved legislation banning the legal recognition of transgender and intersex citizens.
Palestine: Mahmoud Abbas ends security agreement with Israel and US | The Guardian
The Palestinian leader, Mahmoud Abbas, has declared an end to security cooperation with the Israel and the United States, citing the imminent threat of Israeli annexation of parts of the West Bank.
Thailand: Why Thais are losing faith in the monarchy | The Washington Post
Last week, a small group of activists staged a protest against the king of Thailand, Maha Vajiralongkorn — outside a hotel in Bavaria, where the king was staying.
Beef drives deforestation, human rights abuses | The Ecologist

Beef - and soya for beef - for the UK market drives biodiversity collapse, deforestation and other habitat loss. As does chocolate.