Rights watch
---

---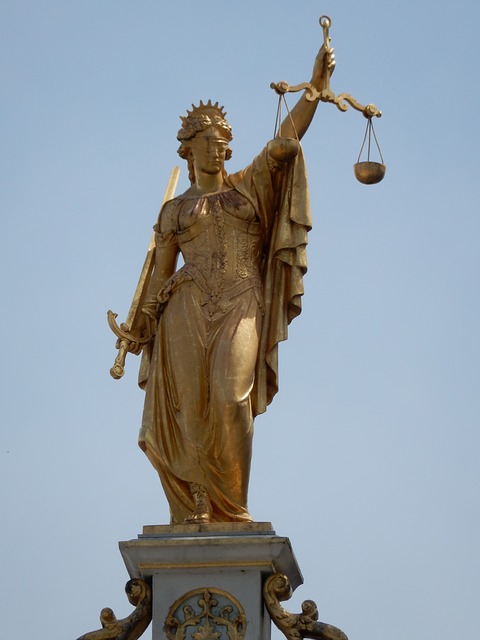 A round-up of human rights stories from around the world.
Opinion: What happened to Europe′s stand on human rights? | DW
More and more migrants and refugees are gathering along the Turkish-Greek border. They are desperate — but Europe seems to have forgotten about its own core values, says DW's Jaafar Abdul Karim.
Violent extremism prevention 'only effective' if human rights are enshrined | UN News
Many global programmes aimed at countering violent extremism have negative impacts on human rights and may even 'foster radicalization' rather than preventing it, an independent UN human rights expert warned on Wednesday.
Saudi Arabia: Raab to press 'valued partner' on human rights | BBC News
The UK foreign secretary is to raise areas of "difference" on visit, as well as the Yemen conflict.
A crucial moment for women's rights in Afghanistan | Human Rights Watch
This is a moment of both fear and hope for Afghan women — and an urgent time for the world to support their hard-won rights. The Feb. 29 deal between the US and the Taliban could pave the way for a peace that Afghans desperately seek. But there are huge risks for women's rights in this process.
'Efforts to combat extremism should conform to human rights standards' | Gulf Times
Qatar has affirmed that efforts to combat violent extremism and terrorism should conform to international human rights standards and that a comprehensive
China's Global Human-Rights Whitewash by Aryeh Neier | Project Syndicate
Under President Xi Jinping, China has forcibly detained hundreds of thousands of Uighurs and stepped up its violations of human rights at home. And now Xi is using China's international clout to prevent censure of other governments' abuses, effectively building a coalition of the willing against the international human-rights regime.
India defends CAA after UN rights chief approaches Supreme Court | Al Jazeera
UN Commissioner for Human Rights files application with Indian top court to join plea challenging the controversial law.
World remains a 'violent, highly discriminatory place' for girls | Modern Diplomacy
Twenty-five years after the historic Beijing women's conference in China – a milestone in advancing equal rights – violence against women and girls