Rights watch
---

---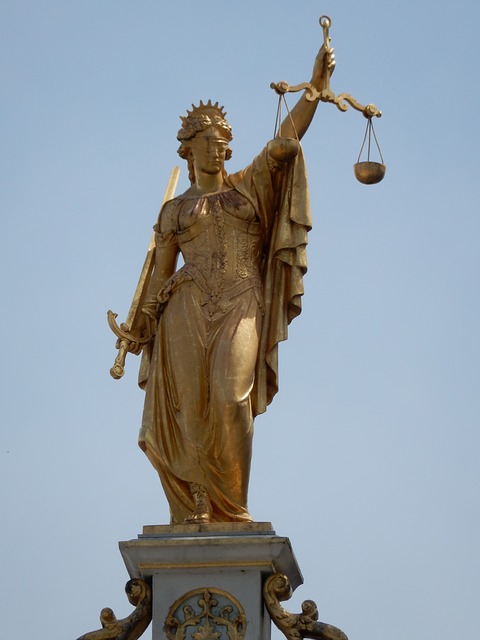 A round-up of human rights stories from around the world.
The sinister threat to human rights buried in the Conservative manifesto | Prospect Magazine
The Tories' latest pledge on the Human Rights Act is notable precisely for its attempt not to be
Mark Duggan shooting report challenged by human rights groups | UK news | The Guardian
Investigators call for reopening of 2011 case, claiming virtual model casts doubt on findings
El Salvador: After IACHR's visit, the government must make major changes to guarantee human rights | Amnesty International
President Nayib Bukele's government must follow the recommendations of the Inter-American Commission on Human Rights and make major changes to improve the human rights situation in El Salvador, Amnesty International said today after closely monitoring the organization's first in loco visit to the country in 32 years.
India's Transgender Rights Law Isn't Worth Celebrating | Human Rights Watch
India's parliament passed a bill to protect transgender rights last week, but the new law is inadequate on several fronts.

No Free Pass for North Korea's Abuses | Human Rights Watch
The United Nations Security Council has an opportunity this month to refocus attention on North Korea's abysmal human rights record after giving it a pass last year.
Kashmir and Balochistan: Will Pakistan own up to rights abuses? | Human Rights | Al Jazeera
We challenge Pakistan's human rights minister on alleged government abuses and the treatment of religious minorities.
Burundi: Elections 'Levy' Opens Door to Abuse | Human Rights Watch
Local officials and members of the widely feared youth wing of Burundi's ruling party have extorted donations for the upcoming 2020 elections, in many cases with threats or force.
Morocco: Landmark Proposals on Individual Freedoms | Human Rights Watch
The Moroccan parliament should adopt the groundbreaking proposals made by a government-appointed body to enshrine individual freedoms, Human Rights Watch said today.

Bachelet calls on Iran to address multiple human rights violations in context of recent protests | ReliefWeb
As more information gradually filters out of Iran in the wake of the recent protests, the UN High Commissioner for Human Rights Michelle Bachelet on Friday expressed alarm at the continuing lack of transparency about casualties and the treatment of thousands of detainees, as well as continuing arrests reported to be taking place across the country.
The Most Notable Human Rights Violations in Syria in November 2019 - Syrian Network for Human Rights
Syria has seen an unprecedented number of violations since the start of the popular uprising for democracy in March 2011.